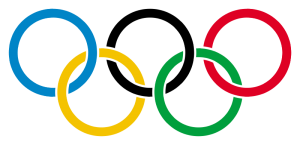 The New York Times is reporting this afternoon that the organizers working to bring the Olympics to Los Angeles have reached an agreement with the International Olympic Committee to give up their bid for the 2024 Summer Olympics in order to ensure that the city gets the 2028 Games.
As a result, Paris will host the 2024 Games.
I wrote last month about why it is significant that the Summer Olympics will be held in countries with robust ultimate scenes for consecutive cycles. Paris was already the favorite to win the 2024 bid over Los Angeles: this new agreement just smoothes the path. The IOC is expected to make a formal announcement about the '24 and '28 host cities in September.
UPDATE 9/13/17: The IOC has officially awarded Paris the 2024 games and Los Angeles the 2028 games.