There are three constants in my job: a lot of ultimate, a lot of writing, and a lot of travel.
While you get plenty of ultimate discussion and reporting, I have never written much — if anything — about a part of the job that I enjoy a great deal: my trips.
I don't always get the luxury of a lot of exploration and leisure time when I travel for Ultiworld, but I am often at least able to enjoy local cuisine. On some trips, there is a bit of downtime. We now have a tradition of a post-club Nationals disc golf game (after our party, of course).
But I want to start documenting my travel more. So I will be starting a new travel series here on Ultiworld where I discuss everything from the best Texas barbecue to travel hacks to my favorite domestic airline options. I'll be taking a lot of pictures as well.
Here are some broad categories of posts to expect:
– Trip Reports: Brief writeups about Ultiworld trips, with photos and discussion of the trip and the food.
– Travel Hacking: Frequent flyer miles, elite status, money-saving tips, top credit cards, avoiding the middle seat, best hotel chains, cheap last-minute bookings, making long drives less painful, and more. I personally hold over 20 credit cards and have hundreds of thousands of miles and points across multiple airlines and programs.
– Deal Alerts: Soon we will launch a new deals blog that will highlight good deals on all kinds of items that ultimate aficionados would be interested in, including cheap plane flights, car rentals, hotels, and more.
To kick off the travel blog, here's a look at my recent trip to Los Angeles for the Santa Barbara Invite.
***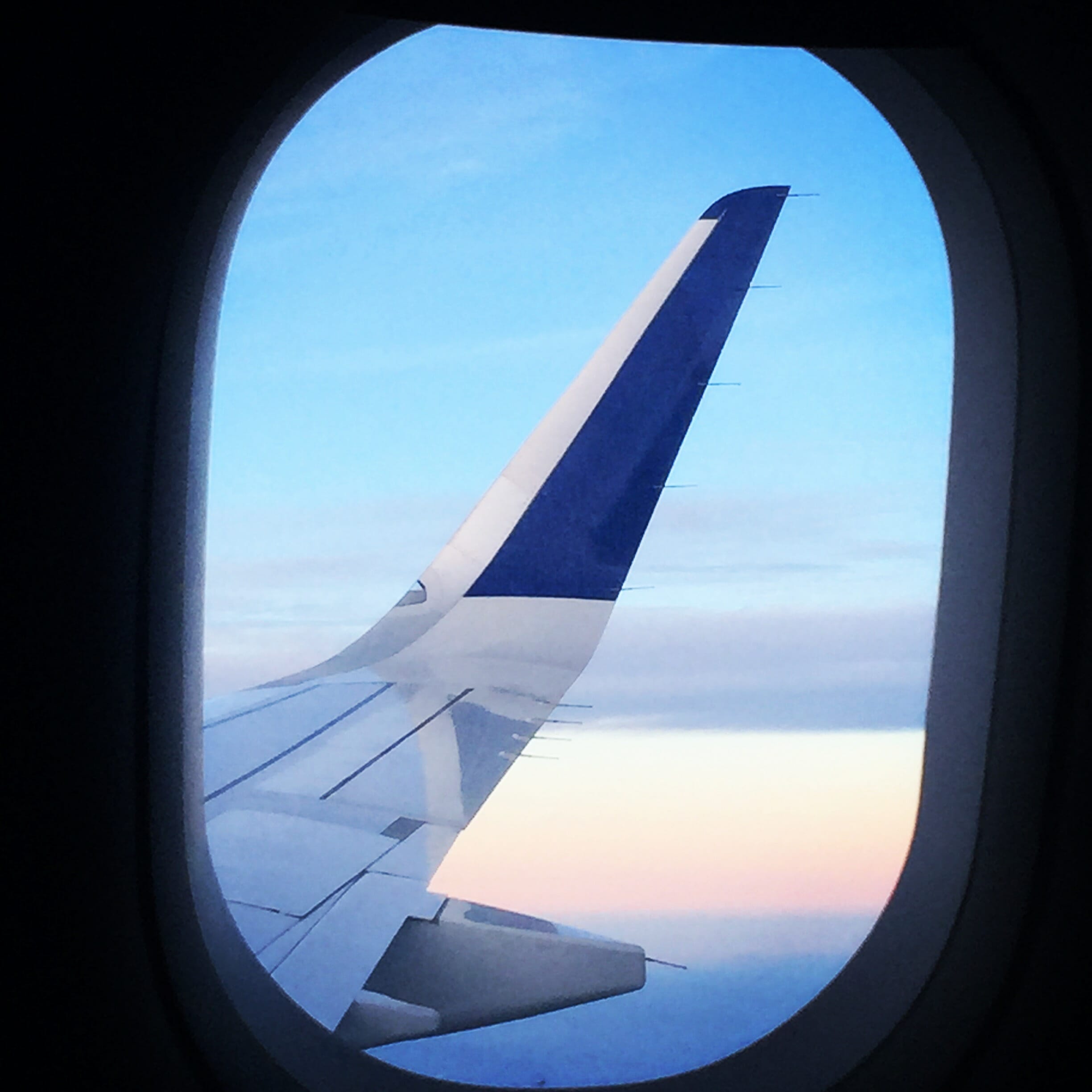 It was my first time flying JetBlue in a while! TV screens in every seat, free wifi, and power ports in every row made for a pleasant and productive flight. I was also in one of the brand new transcontinental planes with JetBlue's new Mint class at the front of the plane. More on that later!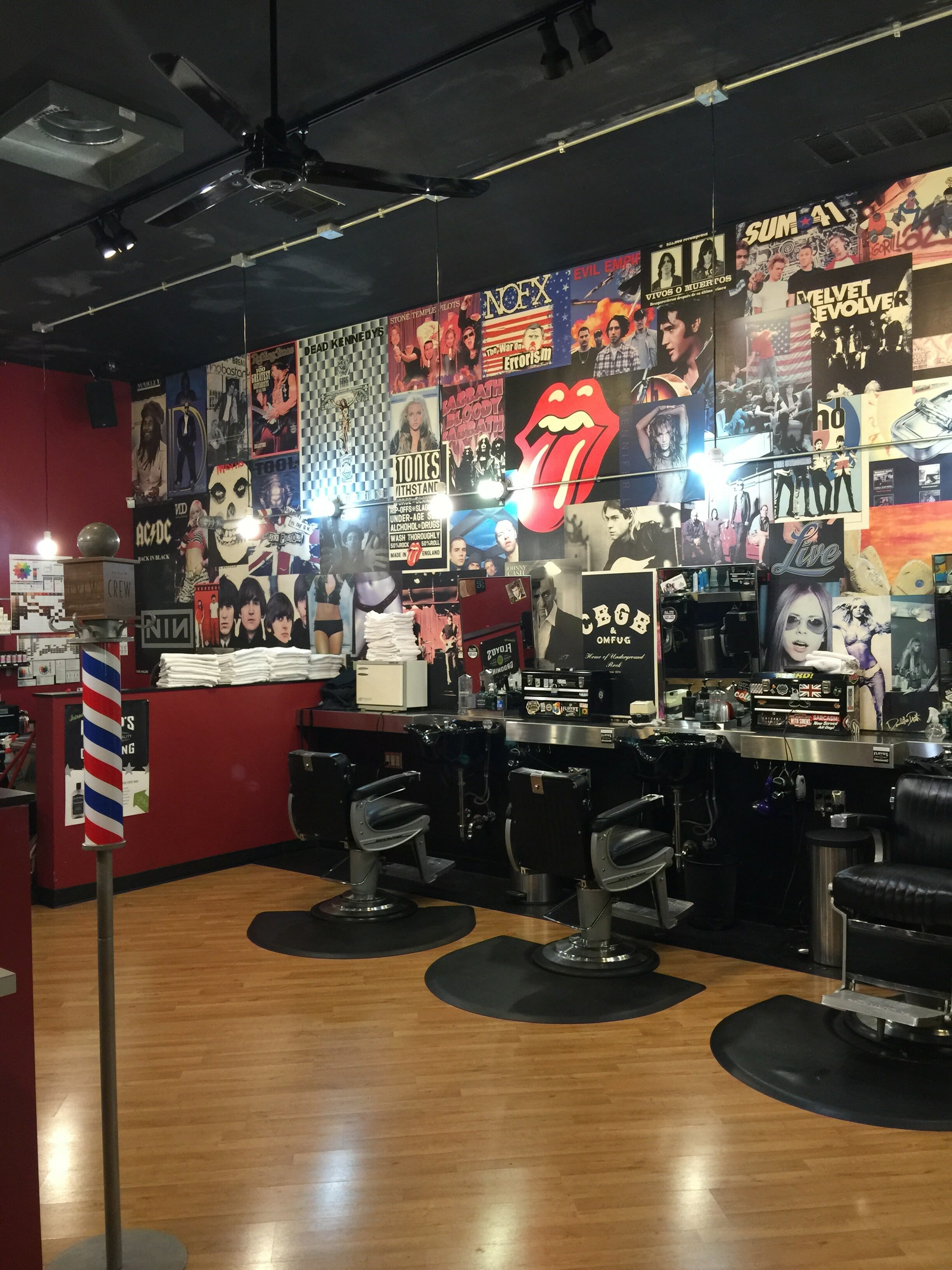 I had needed a haircut for a while and found a barber shop in Santa Monica that was open late on my way up to Santa Barbara. Nice vibe, and a got a good, cheap haircut. The girl who cut my hair recommended Benito's for dinner, just down the street.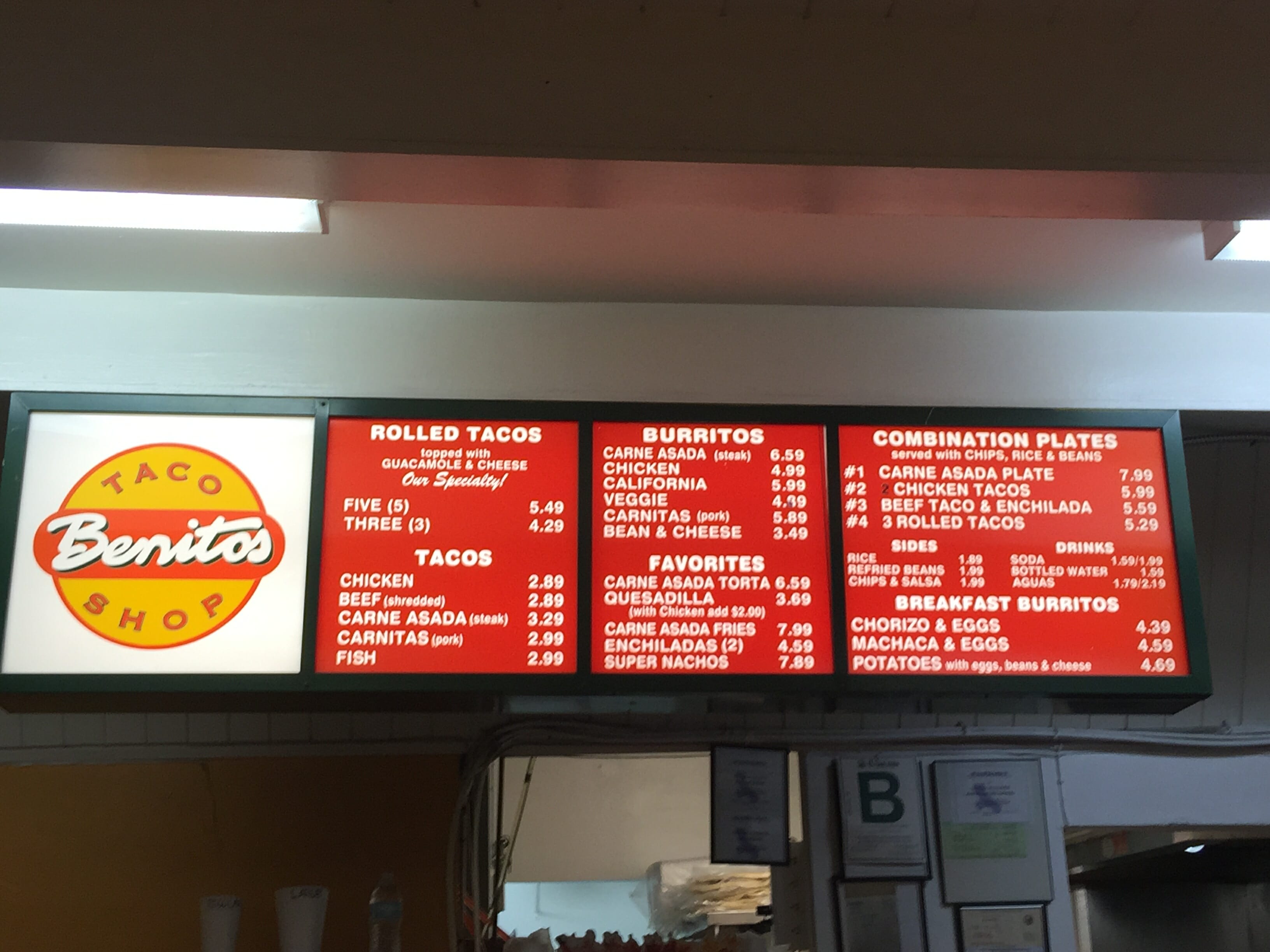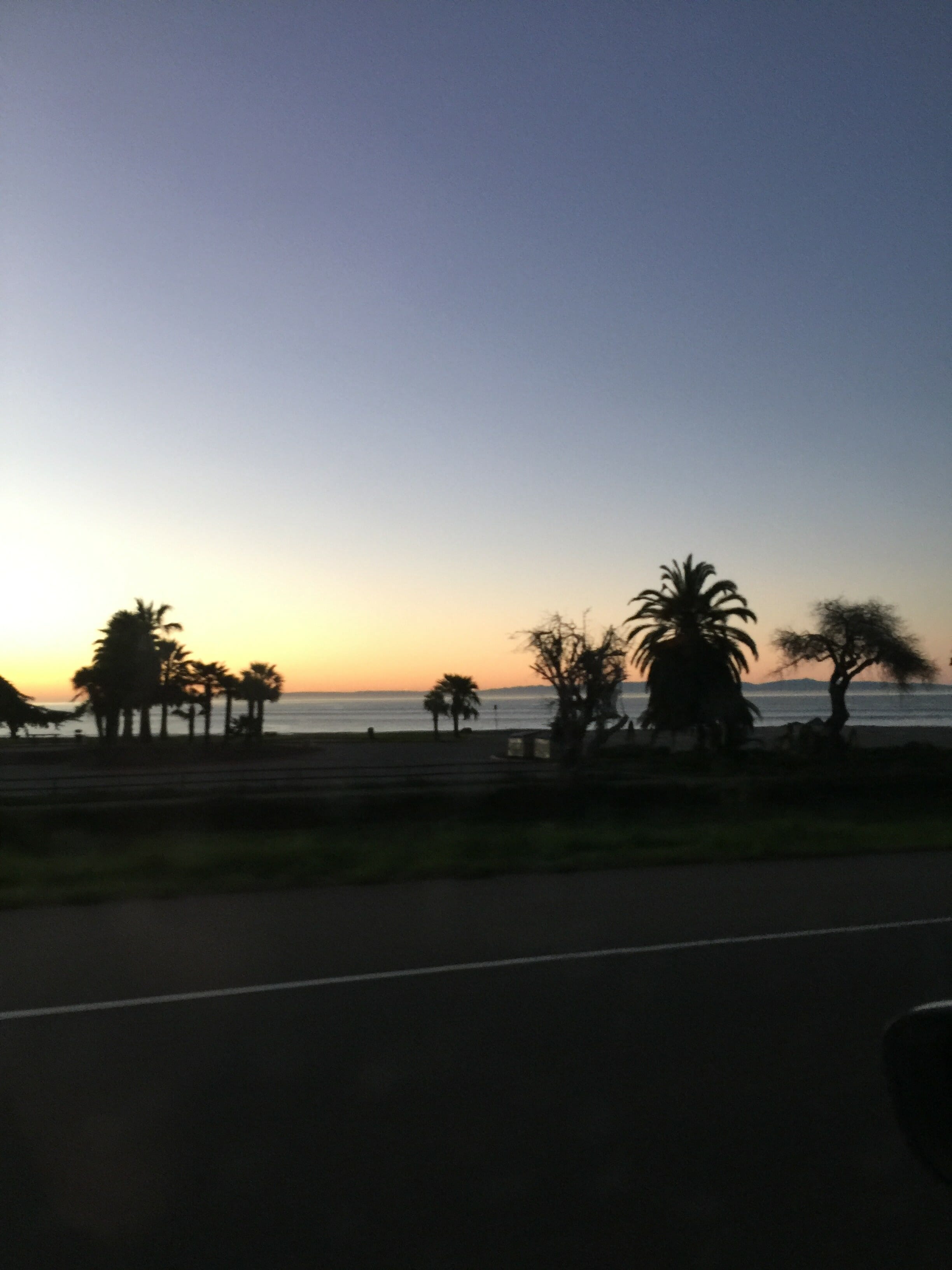 Bright and early start on Saturday morning, as Alec Surmani and I had to set up the scaffolding before the 8 AM rounds. Santa Barbara is just gorgeous.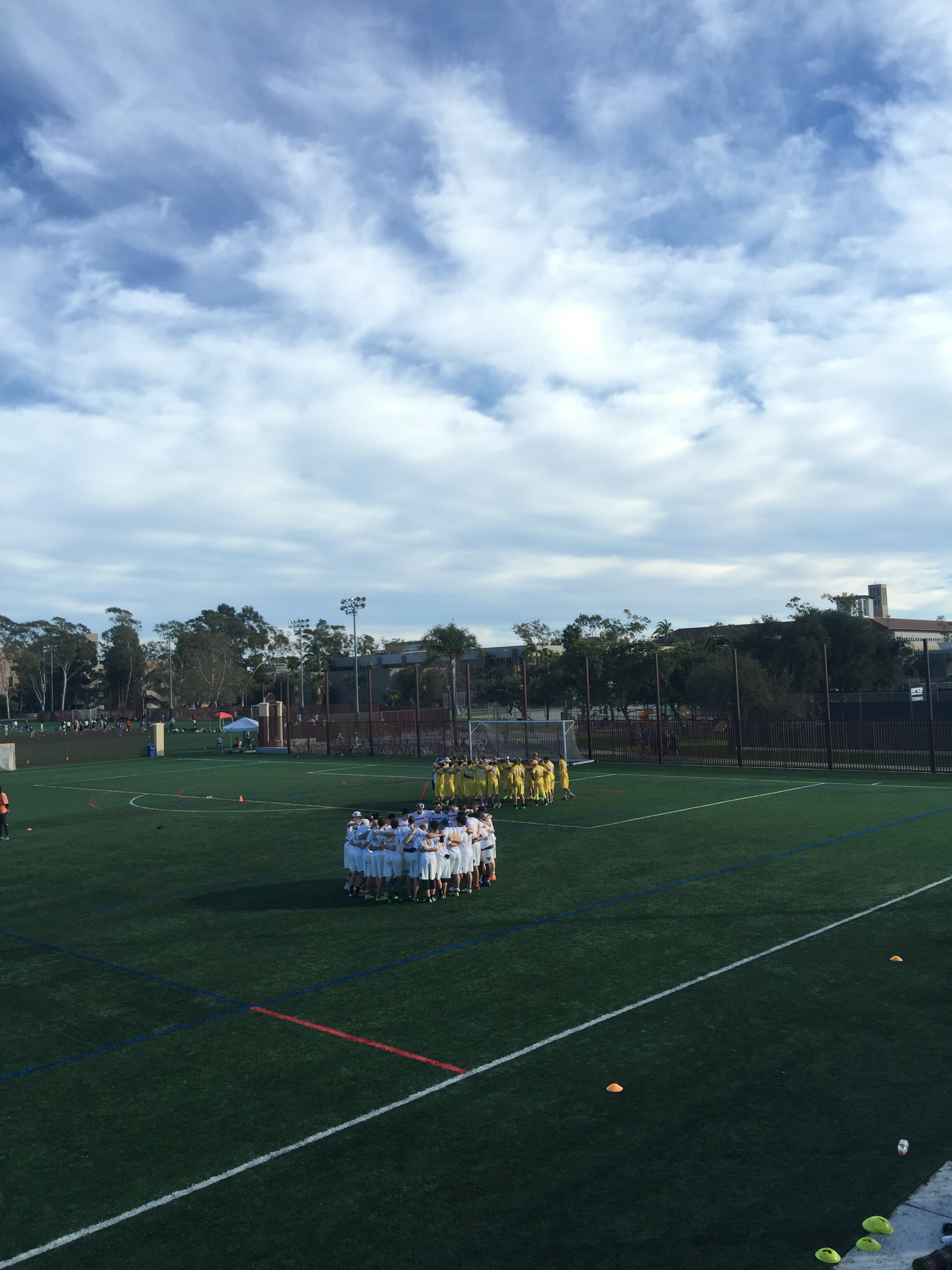 Lots of good frisbee to watch on the weekend. This picture was taken right after Washington beat Arizona State in the final. That weather was as pleasant as it looks. Heck of a weekend from Washington.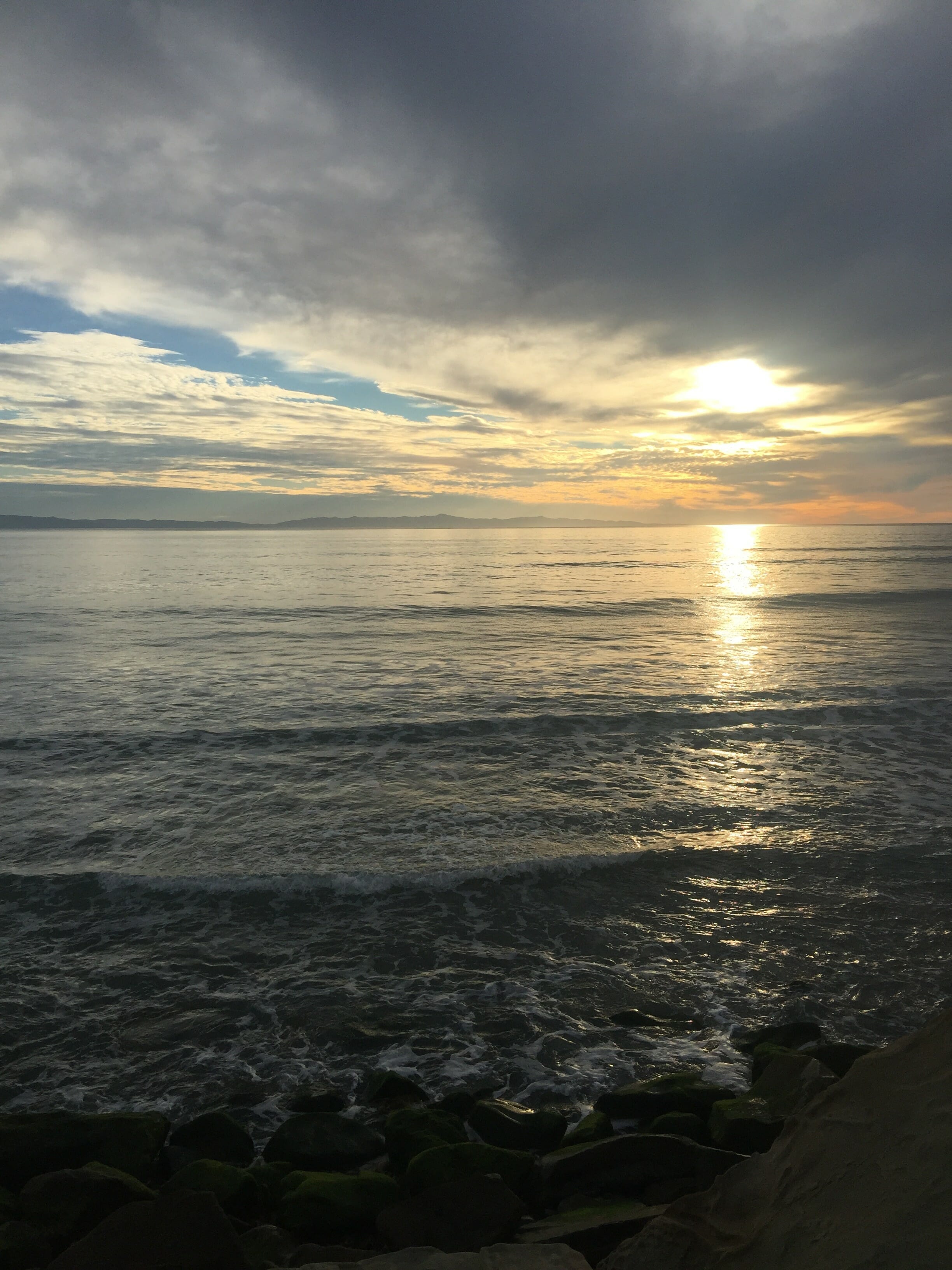 After we tore down the scaffolding, I started down the coast — taking the Pacific Coast Highway as much as possible — towards Irvine, where I was headed to catch up with my college roommate and great friend, Husayn Carnegie. I managed to get out and walk around on the beach a bit before the sun went down.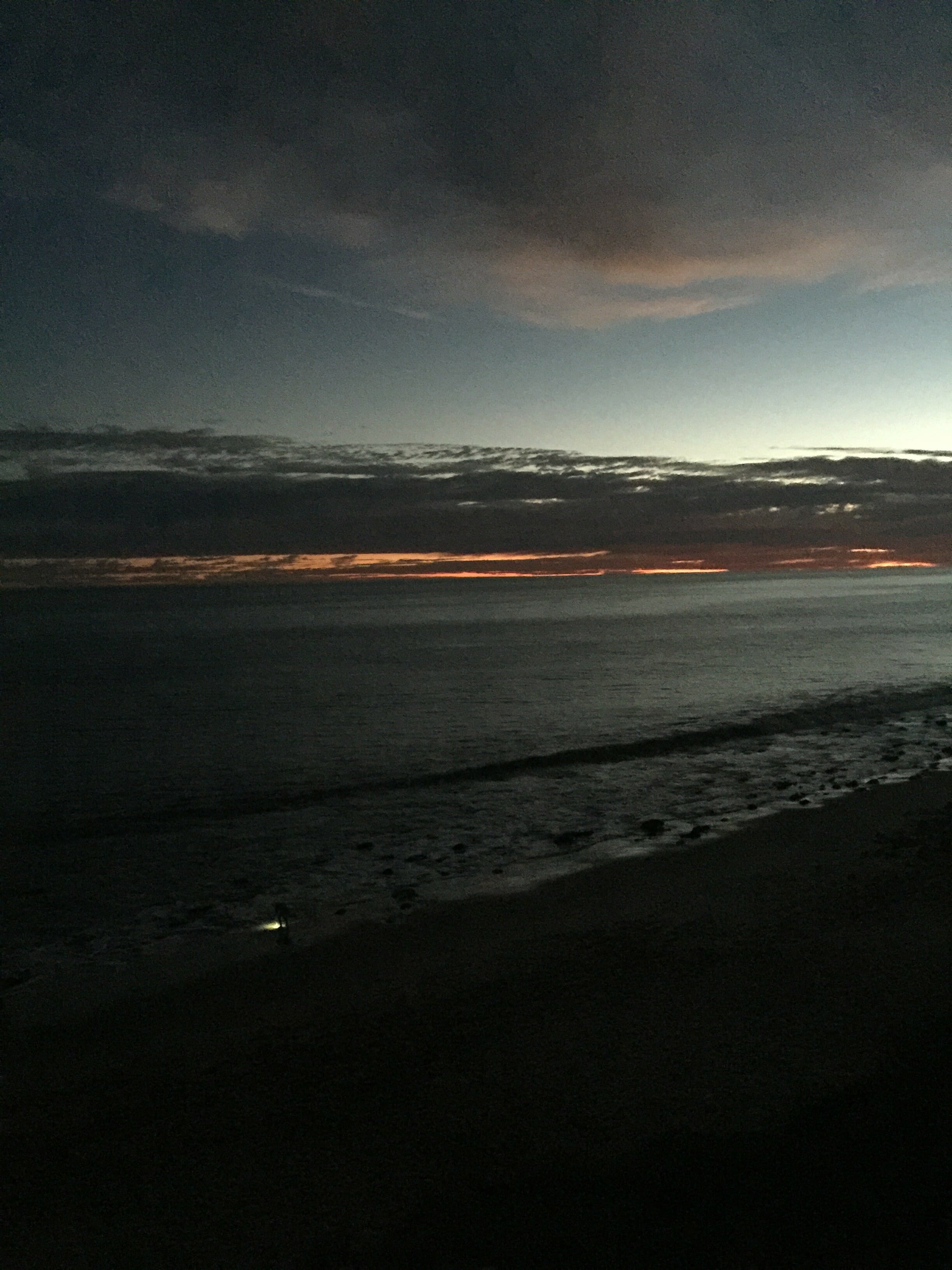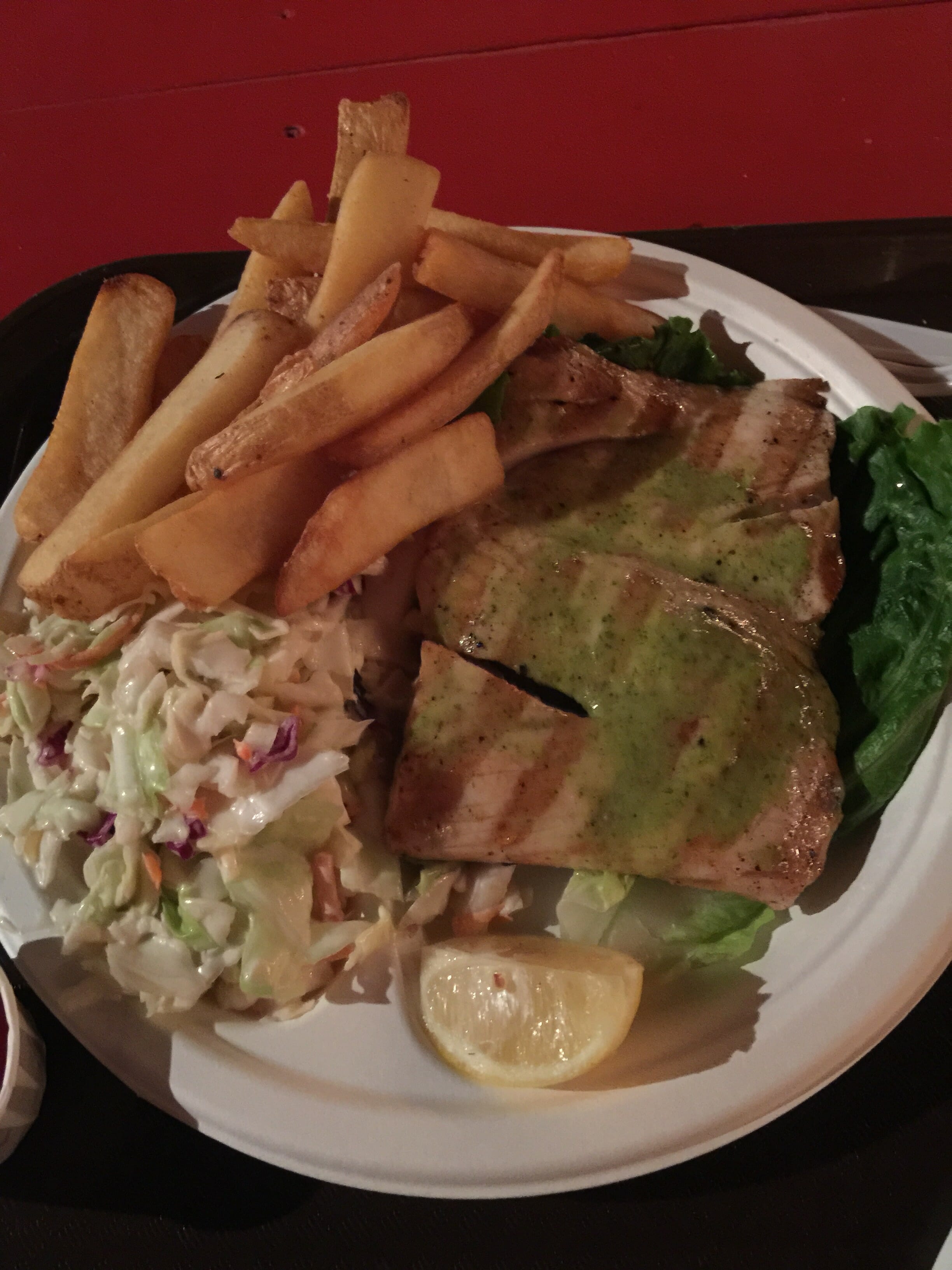 I stopped in Malibu for dinner at a little seafood place — the Malibu Seafood Fresh Fish Market, appropriately — right on the PCH. I had grilled Mahi Mahi with a cilantro sauce, fries, and an excellent cole slaw. Quite good, even if I was paying the upcharge for sitting by the ocean. California people: don't forget how good you have it.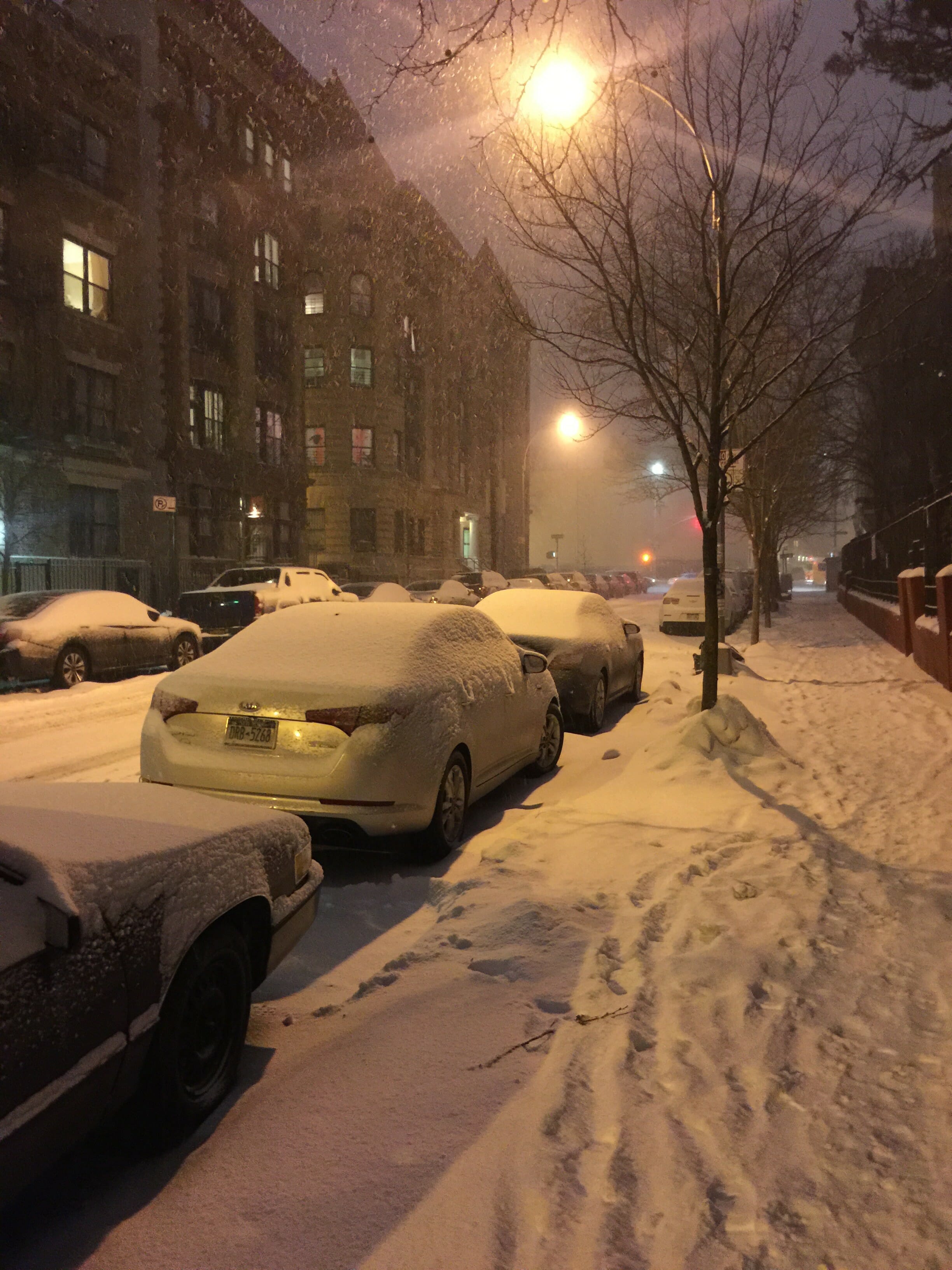 After catching up with Husayn, I got up in the middle of the night for a 6:30 AM flight back to New York. I'm pretty sure that was the only JetBlue flight of the day that made it from LAX to JFK, as I returned to what you see above.
One cool moment as we waited for luggage and tried to figure out how to get home in the snow: Ethan Hawke was on the flight and was right there at the baggage claim, patiently waiting for his bags.