Past Articles in Baltimore Backhanded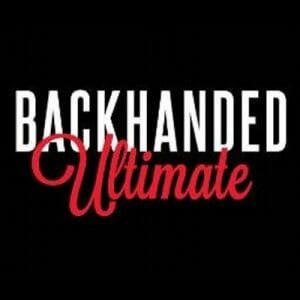 Find more information on the Baltimore Backhanded team page.
USAU's Girls' Ultimate Movement (GUM) is busy hosting clinics, recruiting volunteer coordinators, and planning a new womens ultimate website. I was able to catch-up with a group of female players this past weekend, attend a clinic, and interview two organizers.
Recent Posts
Find us on Twitter
Recent Comments
Find us on Facebook