Past Articles in Clemson Men's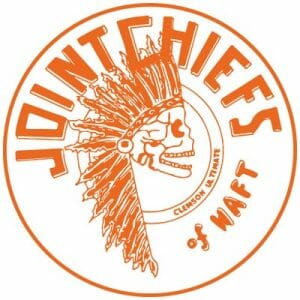 Find more information on the Clemson team page.
Clemson's Hunter Hamvas finds a creative way to make the game-winning catch in this Queen City Tune Up match against Davidson! Check it out.

Take a ride with Pat Stegemoeller through the seven questions burning holes in his brain as he prepares for Queen City Tune-Up.

Check out the 20 Men's teams and 20 Women's teams headed to the 2017 Queen City Tune Up on Feb. 4-5 2017, in Charlotte, NC.
Find us on Twitter
Recent Comments
Find us on Facebook