Past Articles in Inside Rakete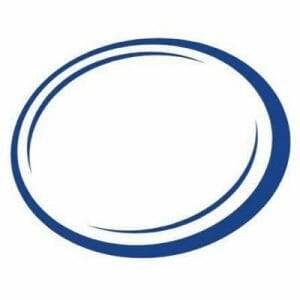 Find more information on the Inside Rakete team page.
The best of the best face off in Minneapolis.

A big weekend for European ultimate.

It's almost trite to describe the current state of Ultimate as the most exciting phase of the sport's development in forty years.
Recent Posts
Find us on Twitter
Recent Comments
Find us on Facebook