Past Articles in Lehigh Men's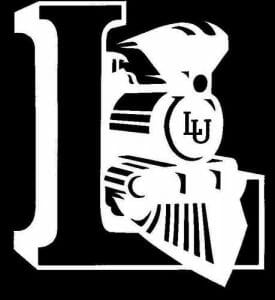 Find more information on the Lehigh team page.
After being upset last spring, Pittsburgh regained their regional crown and secured their thirteenth consecutive trip to the College Championships.

Check out the team list for Huck Finn 2017 on April 1-2, 2017, in St. Louis, MO.
Find us on Twitter
Recent Comments
Find us on Facebook