Past Articles in Luther Men's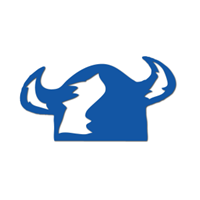 Find more information on the Luther team page.
Our initial preseason Power Rankings for both women's and men's D-III!

Nine bids to the D-III College Championships are on the line!

Check out the team list for Huck Finn 2017 on April 1-2, 2017, in St. Louis, MO.
Recent Posts
Find us on Twitter
Recent Comments
Find us on Facebook