Past Articles in Missouri Men's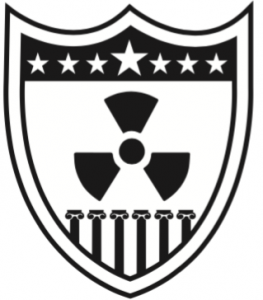 Find more information on the Missouri team page.
Missouri MUtants nominate Nick Pappas for the 2022 Callahan Award. Check out Nick's video.

How Jay Froude earned his elite ultimate status after years on the road.

Check out the team list for Huck Finn 2017 on April 1-2, 2017, in St. Louis, MO.
Find us on Twitter
Recent Comments
Find us on Facebook