Past Articles in Queen City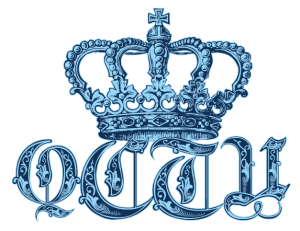 Find more information on the 2016 Queen City Tune Up event page.
Charlotte, NC plays host to Queen City Tune Up once more, the elite debut for some of the country's top contenders. The field of teams is one of the strongest of the year, and after the weekend concludes, most of the division's notable challengers will have taken the field. These matchups set the table for the major March tournaments.
Find us on Twitter
Recent Comments
Find us on Facebook