Past Articles in St. Louis Stellar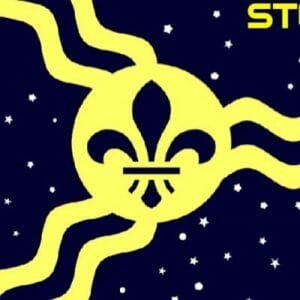 Find more information on the St. Louis Stellar team page.
Minnesota teams sweep the region, securing all but one bid to Nationals

The busiest club weekend of the summer so far leads into one to beat it.

A quiet end of July sets the stage for a busy August.
Recent Posts
Find us on Twitter
Recent Comments
Find us on Facebook