Past Articles in Temple Women's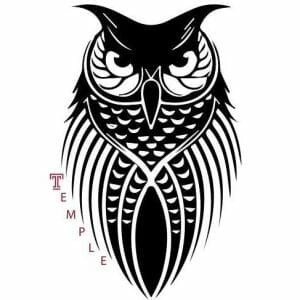 Find more information on the Temple team page.
Virginia are the favorites, but with eight top 25 teams in attendance, wins will be at a premium

Temple TUF nominate Benish Benjamin for the 2022 Callahan Award. Check out Benish's video.

Temple TUF nominate Rachel Tigol for the 2020 Callahan Award. Check out her video — the first ever from the Temple women.
Find us on Twitter
Recent Comments
Find us on Facebook