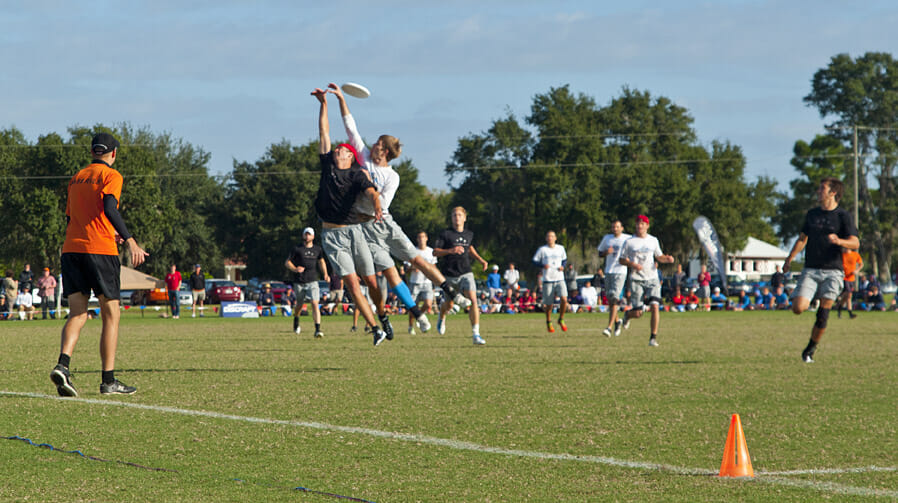 Part One: The History of Observers — Author Adam Ford gives some background about his first time as a USA Ultimate observer and discusses the history of the Observer program, starting from the 1980s.
Part Two: Who Are Observers? — An inside look at who Observers are, and why they choose to do it. Includes discussion of what players think of Observers, and why players should remember that Observers aren't just nameless referees.
Part Three: What Exactly is an Observer's Job? — An explanation of what exactly observers are on the field to do — and what their goals are. Per USA Ultimate, their job "is not to render justice." So what is it?
Part Four: Calls & Discipline — It's not easy being an observer, since there is so much on field action to watch, and usually just two observers to watch it. See how they split the task, and how they enforce the rules with penalties and disciplinary actions.
Part Five: Spirit of the Game — Some thoughts on the Spirit of the Game and on what you can do to become an observer and give back to the sport we all love.