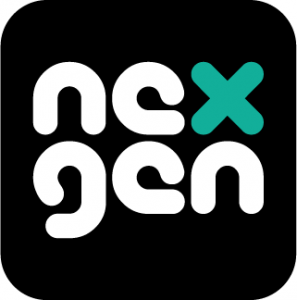 Here are the Ultiworld Top 10 plays from the 2012 Labor Day Championships.  With the country's top teams facing off, great highlights are a given. Portland Rhino's Dylan Freechild and Seattle Sockeye's BJ Sefton steal the show — both earned spots on ESPN's SportsCenter Top 10 last week.
Thanks again to NexGen for allowing us to use their footage to put together these recaps. You can watch this full game and more at NexGen's website.
[youtube tThspRcavAg 600 377]
Shortcuts
10: Beau, fastest man in ultimate.
9: Spiva Sky
8: Sunny D
7: Tim Morrissy D
6: Wolfe Sky
5: Reverse Layout
4: Sam Harkness climbs the ladder
3: Garrett Huge Layout D
2: Sefton makes it to ESPN
1: Dylan.  Freechild.