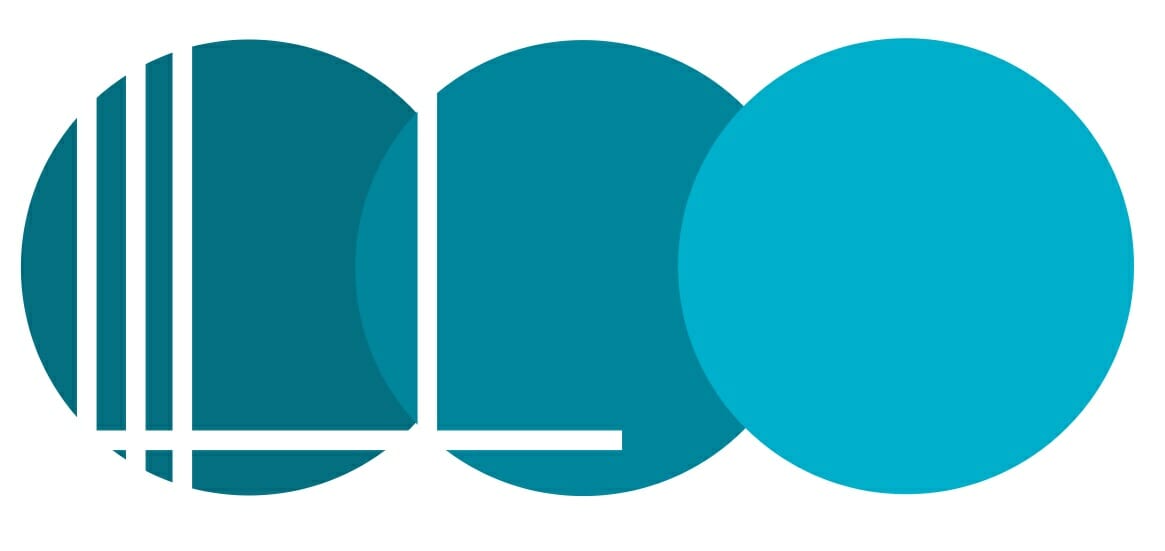 This weekend, over 30 women's Ultimate teams — both college and club — participated not in Sectionals but in Fusion, a tournament in Virginia. Fusion, which included a skills clinic, got rave reviews on Twitter. Positive feedback is becoming commonplace for Without Limits, the organization that holds Fusion and many other Ultimate tournaments and events around the United States.
Michelle Ng, the group's director, spoke with Ultiworld about Without Limits and her extensive experience as one of Ultimate's top organizers.
It might come as a surprise that Ng is not a lifelong Ultimate player. In high school, she played baseball on the varsity men's team, even becoming captain her senior year. But when she shipped off to UC Berkeley, she was looking for a new sport to play. It would be Ultimate. "I pretty much fell in love with the sport right off the bat," she said.
She would become captain at Berkeley before heading to grad school at the University of Texas. "It was highly correlated with my desire to play more ultimate and use my last two years of eligibility," she laughed. She would captain the UT-Austin team in her second season with them (notice a pattern?).
While living in Texas, Ng realized just how hard it was to find good regional tournaments to play in near Austin, especially compared to the availability in Berkeley. In her final season playing with UT, she had to fly to five different out-of-state tournaments, making it an expensive and arduous season. That experience would plant the seed for what would eventually become Without Limits. "I realized we needed to start bringing resources to teams because not everyone is going to be able to afford to fly to even like three tournaments," she said.
Starting in late 2005, Ng began organizing tournaments. They proved popular, and she expanded the schedule over time. But she wasn't content just putting on events. "I realized that I was running all these tournaments and felt like I was trying to do good things, but without a name, they were just kind of Michelle's tournaments," she said. "And if I wanted to create something that was sustainable and get other people involved, I needed to do it a bit more organized."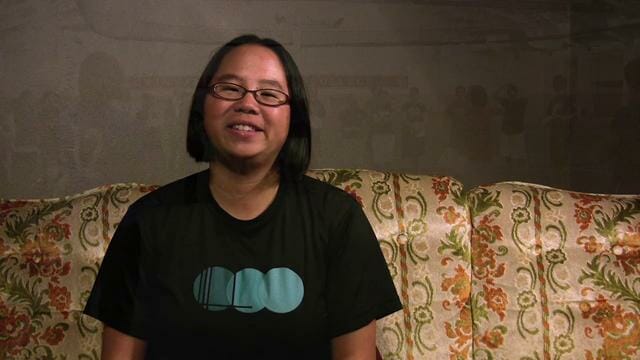 To that end, in the summer of 2010, she started Without Limits in conjunction with Sara Jacobi of Boston's Brute Squad. According to the organization's website, she and Jacobi "realized that the ideas [they] had and [their] desire to build the women's ultimate community were much bigger than the one event [they] were working on.  [They] wanted to find a way to get more players and teams invested in building women's ultimate… and Without Limits was born."
The organization's goal is "to foster relationships within the women's ultimate community at the youth, college, and club levels, as well as promote and further the growth and development of the women's division…through tournaments, skills clinics, resource manuals and by creating opportunities for interaction between women's ultimate players of all ages and skill levels."
Ng noted that a lot of the big tournaments serve the elite teams — "those next tier teams that are competing on Sunday at Regionals and wanting to get to the Nationals level" — very well. But the teams that aren't quite as competitive really need chances to play as well. Without Limits, she said, looks to create "more local opportunities and also those regional opportunities where the tournaments are just as well run as the ones that attract the nationals caliber teams. And bringing more resources to those teams, like skill clinics and guest coaches.
"They love ultimate just as much as the players on Oregon or Washington or whatever but they just don't have the same opportunities," she added. "It's really unfortunate that they can't develop at the same rate as those players at the bigger schools. So I'm doing a lot to try and change that."
Without Limits runs tournaments around the country, mostly in the college division and mostly in the Southwest and Midwest, areas that tends to be underrepresented with quality events. "For me, running these tournaments is about seeing where there is a need and then trying to fill that need," said Ng.
Their tournaments get great reviews. Gwen Ambler, a captain of Seattle's Riot, said, "Without Limits has built off of the foundations of camaraderie, respect, and teamwork that are essential to Ultimate, and created a grass-roots organization that is advancing the women's game tremendously."
And Amber Sinicrope, a player for Boston's Brute Squad, said, "Having played at Midwest Throwdown, Centex and Philly Fusion I can easily say that [Ng's] tournaments are some of the most well run tournaments I have attended, across youth, college and club levels. With excellent organization, communication, and innovative ideas, Michelle has set a new precedent for tournament directing that will only better the sport and the women's division."
But it has not been all smooth sailing. In December 2010, Ng began working full time at USA Ultimate, the sport's national governing body (NGB), after doing a lot of volunteer work for the organization. But in September of last year, Ng faced a difficult decision.
"We had a meeting to discuss the college season for the next year," she said. "I was told my work with Without Limits was a conflict of interest with my work for USAU. We had a couple of meetings about it – I asked for another season to get it figured out and hand it over to other people. And I was told I had to stop immediately.
"I asked them specifically before I started working there if I would have to give up my work with Without Limits. They told me that I didn't have to but that with Ultimate becoming my full time job, that I might find that organizing more Ultimate on top of that would be tiresome and not something I would want to spend my time doing anymore. I think their take is that they told me that I would eventually have to give it up."
The choice between the two was extremely difficult for Ng. After a lot of thought, she chose to leave USA Ultimate. "On a personal level, it came down to the fact that growing women's ultimate was my passion for the last five years," she said. "I didn't feel like I could give that up and be happy and be true to myself."
USA Ultimate declined comment, saying that they don't speak publicly about personnel issues.
Ng did have good things to say about USAU. "As the NGB of our sport, they have a lot of responsibilities," she explained. "I think they get a lot of criticism for not doing this or not doing that. But I can tell you after working there that they work harder than anybody else I've ever met…Any shortcomings are really just a manpower issue."
Despite that, she decided that developing women's ultimate would be better achieved by continuing to grow Without Limits. "I really see women's sports something that helps build confidence and leadership ability," she said. "A lot of things that really transfer into real life activities – job and school and all that."
She credited a lot of the success of Without Limits to a large support group of friends and organizers. "I've been very, very fortunate to have a lot of friends who are really passionate about the growth of women's ultimate who I can go to for ideas," she said. "Most of things I've implemented are not my ideas. It's just me having conversations with really talented people who can think big picture and then me going and making them happen.
"There was never any plan to go down this path. It just kind of evolved by necessity."