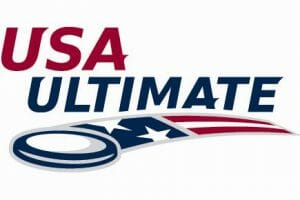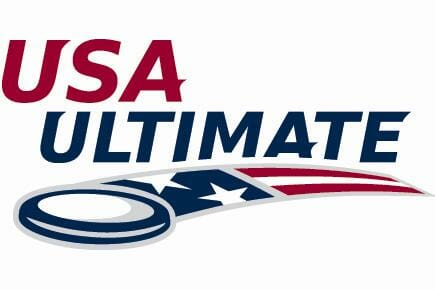 The following open letter to USA Ultimate was submitted to Ultiworld by Kevin Terry, a player for Major League Ultimate's New York Rumble and a long-time participant in the USAU club scene.
To the USA Ultimate Board and Staff,
First, I'd like to make a general comment about the recent changes to the Club Nationals competition format.
While many have pointed out some of the merits of every team making the elimination bracket and reducing the number of games, this seems to have been a move to conform the structure to other sports' showcases and is not necessarily an improvement in the quality of play or competition experience from the player perspective.
Perhaps the most noteworthy aspect of an ultimate tournament is its unique test of endurance and depth. The Club Championships were an unparalleled showcase of these qualities in their prior construction. The current structure removes much of that element from the tournament.
Under the new format, teams could happily sit their 7-10 best players, lose some or all of their games in the pool play stage, and still go home National Champions. As a result, players 15-27 on the roster matter less, and the first day of competition has been rendered almost entirely meaningless.
An additional concern is that the new format, largely due to its decision to turn away from the demanding nature of power pools, means that games are spread from Thursday to Sunday, instead of the Friday to Sunday structure of prior Championships. This choice ignores an important reality: we are amateur athletes.
In order to compete at Nationals, we have to buy plane tickets, pay hotel costs, and take days off of work (or class). By changing the format of the Club Championships — and enforcing the Triple Crown structure to the regular season — USAU is demanding more from dedicated players who already give so much of their time, money, and lives to competition.
Do the benefits that USAU envisions resulting from these changes outweigh the added burden on the players? I am not confident that they do.
***
I also want to express my concern that USAU is moving away from being a "player's association" (its stated purpose under its title as the UPA) to an organization that is divorced from the preferences of its paying membership. This is evidenced by several moves, including the hiring of a CEO who is accountable to the board rather than members, decreasing opportunities for feedback, and now a Board of Directors nearly half of which is not elected by players.
Each of USA Ultimate's moves away from being a democratic, participant-focused structure takes me as an active, invested member farther from having an interest in the growth and well-being of the organization. The rapid changes to competition that have occurred over the last two years seem to have come without real reflection as to what costs they bring with them. Costs like the elimination of distinctive competition formats, a focus on dues-paying constituents, and a recognition that our game has evolved well without an unreasonable emphasis on external pressures, all of which have yielded excellent returns in the form of the growth of the sport.
The thought that the UPA was most interested in growing the sport, fostering its uniqueness as a form of Spirited competition, and investing in player enjoyment at all levels (by, for instance, hosting a National Championship that participants in Sarasota adored or accommodating the coexistence with well-loved community events like Potlatch) always drew me back in to full endorsement of our governing body.
My understanding of the present direction of USAU makes it seem as though those concerns are no longer at the forefront of USAU's objectives, and I, as an individual who is somewhat representative of our sport's average player, am quickly losing confidence that it makes sense to remain an active member. As alternative opportunities to play continue to arise, it may cease to make sense to remain a member at all.