Behind the scenes of Major League Ultimate's rise and fall.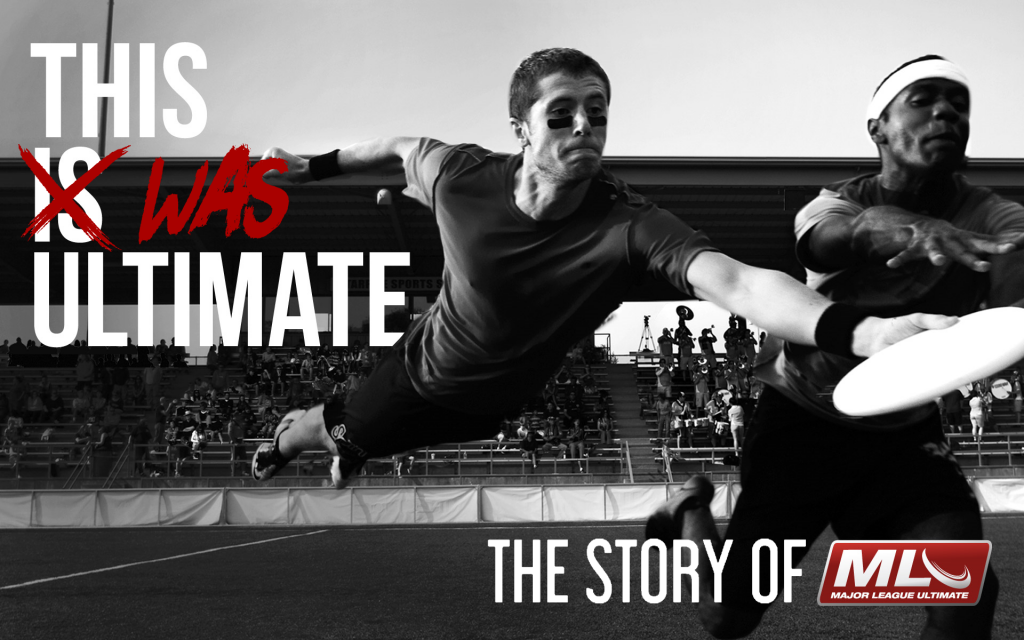 From the foremost semi-pro reporter in ultimate comes the definitive account of the birth and death of Major League Ultimate. Nathan Jesson takes you on a journey through the biggest moment and decisions in MLU's brief history with commentary from former commissioner Jeff Snader and other league insiders.
This article is only available to Ultiworld users. You will need to log in to your Ultiworld account in order to access the content. In the future, articles like this one will only be available to subscribers. Please explore our new subscription options to help support quality ultimate journalism and all of the work that we do. For as little as $3.99 a month, you can gain access to premium content and a whole lot more.
Click the link below to read the article: