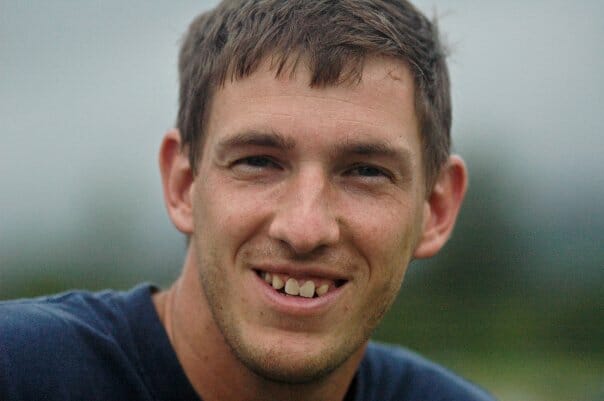 Alex "Dutchy" Ghesquiere, one of the most celebrated and decorated coaches in ultimate, has agreed to terms with the AUDL's DC Breeze to coach in the 2014 season.
He is coming off of a brilliant season leading Washington DC Scandal to a national championship in a dominant performance in Frisco. Last summer, he coached the US World Games team to Gold in Cali, Colombia.
"I'm excited about the opportunity to coach the DC Breeze," said Ghesquiere in a statement. "I like the vision of the team and the dynamic of the team management, and I'm excited about my opportunity to help make the team, and professional ultimate in general, a success."
This is another high profile signing for the Breeze, who earlier this month announced that Alex Thorne and Tyler Degirolamo would join the team in the upcoming season.
"[Ghesquiere] is extremely knowledgeable of the game, and he has a winning attitude and commitment shown by his track record of success at the highest levels as both a player and a coach," said DC Breeze owners Don Grage and Aaron Foreman in a statement.