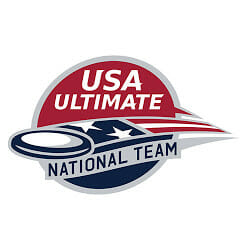 USA Ultimate announced today the 45 young stars selected to represent the United States in Lecco, Italy, at the Under-19 World Championships.
After 250 applications were whittled to 180 tryout invitations, the coaching staff for the Boys and Girls' teams have made their final selections (along with 11 alternates).
"We were very excited that the level of play at try-outs continued to improve," said women's team head coach Kyle Weisbrod.  "The competition made for many difficult decisions but we believe it will help us to forge a world-class team."
Here are the two teams.