The AUDL is starting another West Coast expansion team.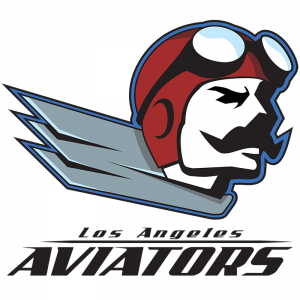 The Western Division of the AUDL continues to grow in this offseason.
The league just announced another 2015 expansion franchise: the Los Angeles Aviators. It will be the 22nd team in the league.
"It's been a long time coming," said Keegan Uhl, a member of the 2015 USA national team and Los Angeles resident, in a statement. "We've been waiting for a franchise since the advent of the league, and I'm excited to have a platform that showcases the talented athletes that play this game."
The team has a large ownership group, comprised of David Conlon, James Park, Todd Krumpe, Daniel Smeltzer, and Devin Miller.
"This is such an opportune time to unite the players here in LA," said Smeltzer. "There has always been such a spread of talent throughout the different club teams. We see this as the perfect way to put those players together, represent Southern California Ultimate, and field a highly competitive team…that provides LA residents with an exciting sports experience."
The team will face off against San Francisco, San Jose, Seattle, Vancouver, Salt Lake City, and fellow expansion team San Diego in the 2015 season.