The Triple Crown Tour is evolving this year.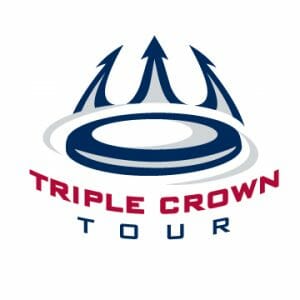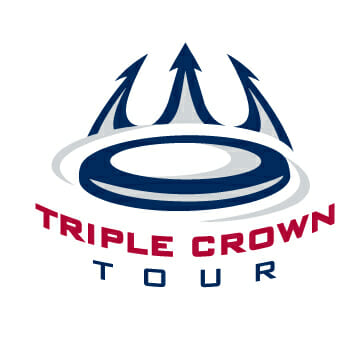 USA Ultimate just announced an overhaul of the Triple Crown Tour — which encompasses the club regular and post-season — for 2015. These changes come after meetings with the Competition Working Group earlier this month.
Here are the biggest changes:
– The US Open will expand to 12 teams per Division (up from 8) and will again be held over the 4th of July weekend. The top 4 Pro Flight teams (i.e. the previous year's semifinalists) will still be required to attend. The remaining teams will be comprised of international teams, Pro/Elite Flight teams, and, potentially, competitive local teams.
– The Pro Flight Finale will expand to 10 teams (up from 8) with bid priority given to the top two finishers at the Elite-Select Challenge. This gives teams a "play in" opportunity during the regular season.
– The legs of the Triple Crown will be winning the US Open, winning the Pro Flight Finale, and winning the National Championships. No longer will finishing atop the regular season rankings be considered a major part of the TCT.
– The Elite-Select Challenge (July) will now precede the Pro-Elite Challenge (August).
– There will be a new event — the Select Flight Invite — that will take place one week before the Pro Flight Finale. It will host 16 teams per division. Top Select teams (i.e. losers of games-to-go) will be given bid priority, followed by higher Regionals-finishing Select teams. Some bids will be reserved for Elite Flight teams, if they choose to play.