The Charlotte owners are taking over the Atlanta franchise.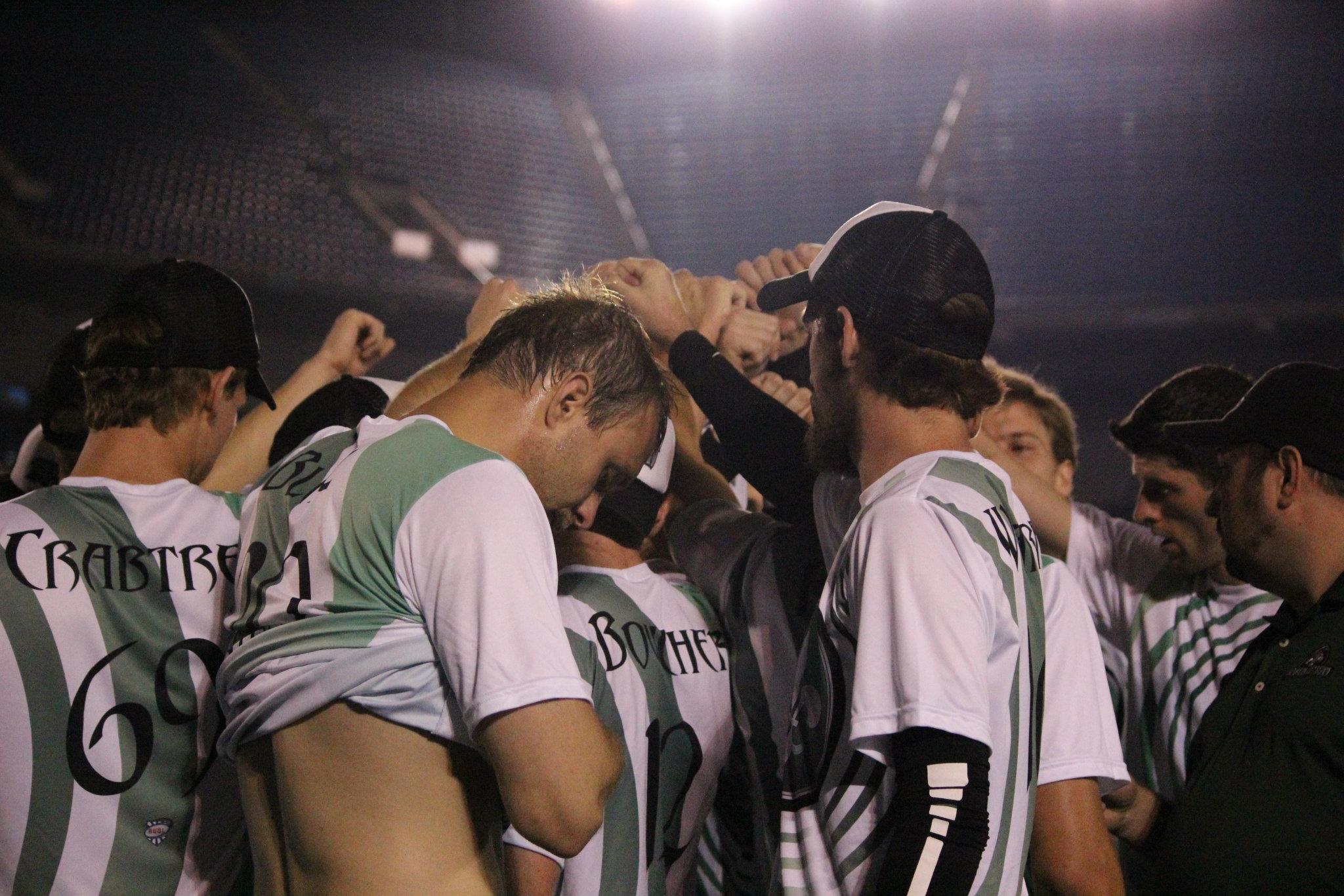 Two franchises in the American Ultimate Disc League — the Cincinnati Revolution and the Charlotte Express — are closing their doors.
The Revolution join a growing list of original AUDL franchises that have ceased operations; of the original eight teams, only two — the Detroit Mechanix and the Indianapolis Alleycats — still exist. The Revolution was one of two teams that went winless in the 2016 season; the team also struggled to fill seats at home games.
"There were a lot of contributing factors to the decision [to close the francise] but foremost is that my father has some significant health issues recently and I need to focus my all of my attention toward my family," Revolution owner Raymie Younkin told Ultiworld.
The owners of the Express, led by Steve Hall, have moved their ownership rights to the Atlanta Hustle, which has been operated by the league without an owner for the past two seasons. Charlotte's franchise rights were absorbed by the AUDL, but the league will not operate the team in 2017.
"It was a very difficult decision for me and Albert [Banks] as Charlotte is our home. Our goal has always been to grow the sport of Ultimate and we will continue to support our local Ultimate community. We are incredibly grateful for the hard work of the Express players, coaches, staff, volunteers and the support of our sponsors," said Hall in a statement.
Atlanta General Manager John Boezi will remain on board as a partial owner of the Hustle.
Even as the AUDL has pursued aggressive expansion since their inaugural 2012 season, many teams have folded along the way. The Revolution and Express bring the total to eight teams1 that have ceased operations; a ninth, the Philadelphia Spinners, left after the 2012 season to join Major League Ultimate.
---
The list also includes the Rochester Dragons, Columbus Cranes, Connecticut Constitution, New Jersey Hammerheads, Rhode Island Rampage, and Salt Lake Lions ↩