A new French brand is hoping to fill the void for our sport's footwear.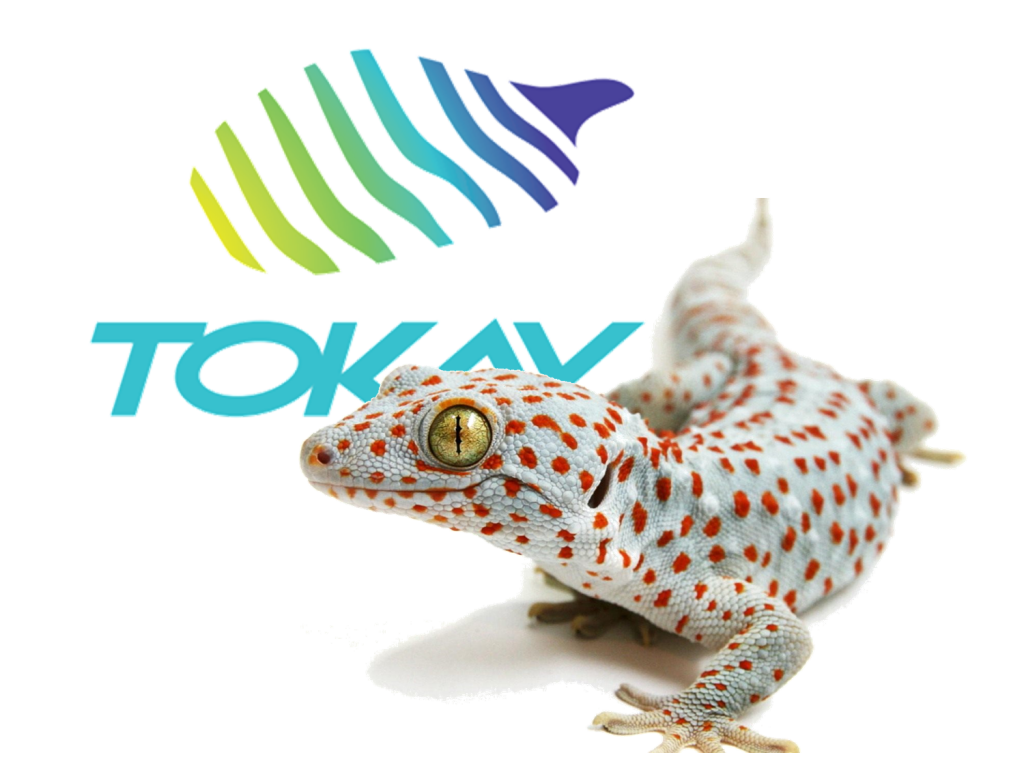 This article is sponsored by Tokay Ultimate.
You don't need much to play ultimate, and that's always been a selling point. A field, a disc, eight cones, some friends, and cleats cover your non-negotiables.1 Most of those items can be borrowed — but not your footwear.
Ultimate players have worked up all kinds of style and brand preferences for the type of cleat they choose, and many have attempted to opine on what makes a cleat — almost always designed for another sport — "the best cleat for ultimate."2 We wear soccer, lacrosse, and football cleats, but don't have anything designed specifically for the endless intervals and multiple changes of direction that define our sport.3
Enter Tokay Ultimate, the brainchild of Robin Lamy.
Lamy, a Frenchman in his late 20s who now lives in Chambery in the Alps, is a relatively new ultimate player with a professional background in sports engineering and product development. Now in his third club season, he is also a year into an attempt to improve and innovate for the feet of ultimate players everywhere.
Tokay is more than just a rosy vision of a product by ultimate players, for ultimate players — though it is that, too. Lamy himself has helped design and oversee quality control for lightweight trail running products, while his technical and design chiefs have experience working with Adidas, The North Face, and Salomon.
New to ultimate, but with a mind for technical clothing design, Lamy's brain was already working before Tokay Ultimate started.
"I had an extra-oriented point of view from my job of designing sports stuff. I started investigating that because I liked the sport from the beginning and I was really into [ultimate]," he explained.
In November 2015, over drinks and casually taking in a game of soccer at a bar with teammates, Lamy undertook the discussion of footwear in ultimate and started to piece together an idea. Soccer cleats are the footwear of choice in Europe, and many ultimate players have long complained about the narrow forms, but put up with it for the lightweight materials. Here in North America, those in need of a wider option seek out football and lacrosse cleats, which provide a wider base and more ankle support, but are often too rigid. Lamy saw an opening. Within a few weeks, he was off and running with the idea and Tokay Ultimate was born. (You can view the company's entire timeline so far on the website.)
The company is just a few weeks away from its first batch of prototypes and Lamy is excited to test the product, which is being manufactured in Europe. The Tokay design has a more average width in mind for its market, and Lamy hopes ultimate players will quickly notice both the comfort and freedom for their feet. A breathable mesh will serve as the base material for the uppers, and Tokay has some innovative ideas for how to add a slightly rigid shell to give the shoe more form. The stud plate is also being optimized for ultimate, with a new pattern designed to increase grip on the turf. The full design will be unveiled as part of the company's Kickstarter campaign, scheduled for November of this year.
Tokay is excited to debut in the ultimate community. Lamy believes that though the market for his product may be smaller than the large brands with which he'll compete, the sport's tight-knit groups and intense focus on itself will help spread the word.4
It's an audacious attempt to enter a market dominated by multinational corporations like Nike, Adidas, and Puma, but Tokay Ultimate is off to a good start. There's plenty to ogle at on their website, including a new blog where Lamy geeks out about shoe construction and beyond.
Production is ramping up, and Tokay is excited to send out some of the first batch of prototypes to a few lucky players. Sign up for their giveaway between now and October 13 for your chance to get your hands on one of the early pairs.
Also stay tuned to Ultiworld for a product review in the later part of the year.
---