Boycott organizers seeking support from AUDL players.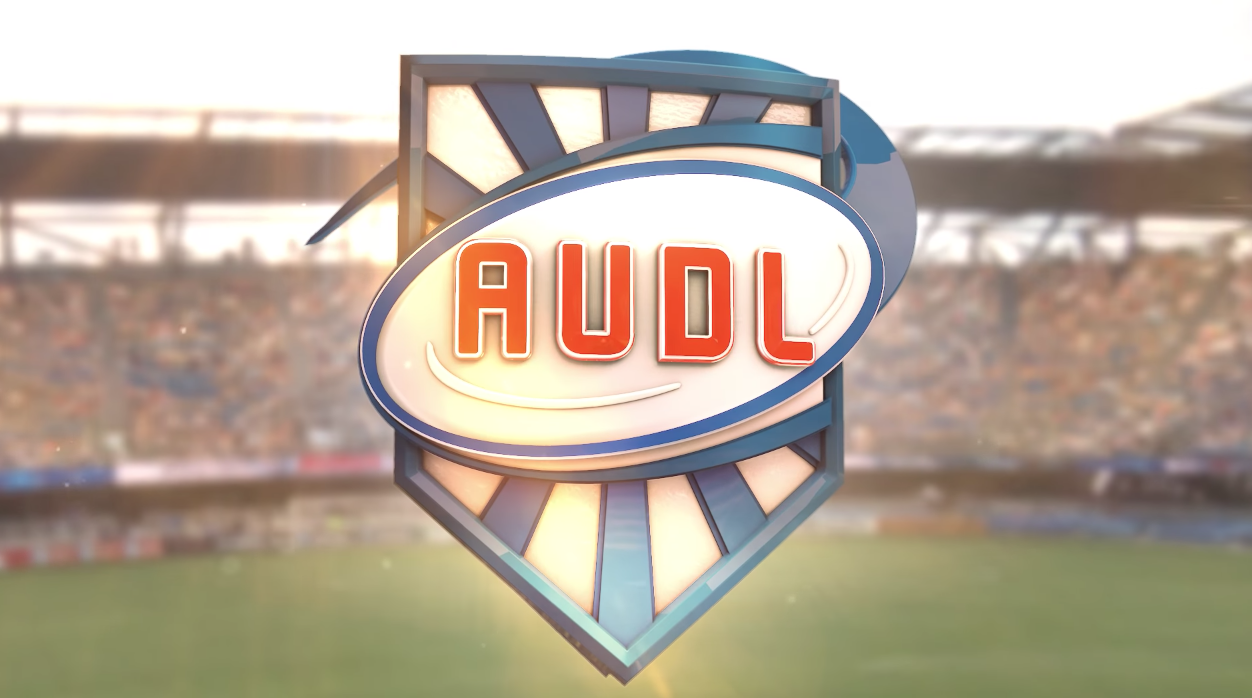 Pressure on the American Ultimate Disc League to meaningfully include women in competition intensified this week as a group of players — both from within and outside the AUDL — began organizing a boycott of the league. The group reached out to players around the AUDL on Thursday, seeking signatories to the following statement:
"I believe that women and men should have equal representation at the highest, most visible levels of our sport – including professional play. If the AUDL does not ensure that women and men have equal representation in 2018, I will not support it. This means I will not be playing in or attending games, and will avoid consuming related media and content."
The group has requested anonymity until the full list of signatures is announced next week.
Unlike USA Ultimate, the AUDL does not feature women's or mixed gender divisions; although the league is technically open to both men and women, only one female player — Jesse Shofner — has ever made a roster.
News of the AUDL boycott came on the same day that USAU announced a recent meeting with AUDL leadership in which CEO Tom Crawford and Board President DeAnna Ball "describe[d] the challenges preventing the national governing body from formally recognizing or partnering with the [AUDL]," including "issues of gender equity, Spirit of the Game, use of traditional referees, and scheduling conflicts."
We will have more on this story in the coming days.