Get your popcorn ready.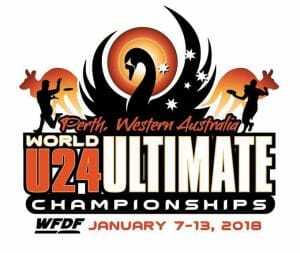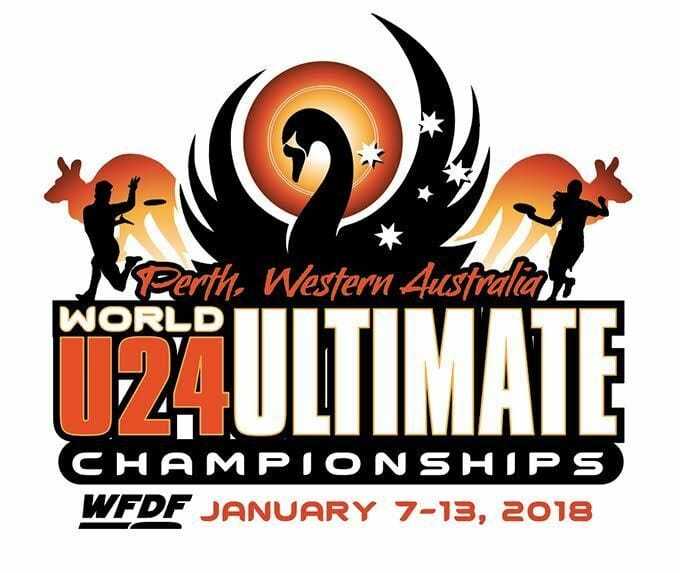 The Under-24 World Championships  are less than a week away!
If you can't make it to Perth, Australia, to watch in person, you'll be able to follow the action on WFDF's YouTube channel with 22 livestreamed games over the seven days of the tournament (Sunday, January 7th – Saturday, January 13th).
Below is the full livestreaming schedule, converted to Eastern Standard Time. Here are the pool play and round robin schedules for the Men's, Mixed, and Women's Divisions.
Date
Event
Time (EST)
Sunday, Jan. 7th
Opening Ceremony
1:30 AM
Australia v. India (X)
2:00 AM
New Zealand v. Malaysia (X)
10:00 PM
Monday, Jan. 8th
USA v. Colombia (W)
2:00 AM
Germany v. Australia (M)
4:00 AM
Philippines v. Singapore (M)
10:00 PM
Tuesday, Jan. 9th
Australia v. New Zealand (X)
2:00 AM
TBD (M)
4:00 AM
Canada vs Australia (W)
8:00 PM
Wednesday, Jan. 10th
Japan v. USA (W)
12:00 AM
Australia v. TBD (M)
4:00 AM
Japan v. Colombia (W)
8:00 PM
Thursday, Jan. 11th
USA v. Canada (W)
12:00 AM
Quarterfinal (X)
2:00 AM
Quarterfinal (M)
4:00 AM
Semifinal (X)
8:00 PM
Semifinal (M)
10:00 PM
Friday, Jan. 12th
Bronze Match (X)
2:00 AM
Bronze Match (M)
4:00 AM
Bronze Match (W)
8:00 PM
Men's Final
10:00 PM
Saturday 13th January
Mixed Final
12:00 AM
Women's Final
2:00 AM
Medal Presentations & 
Closing Ceremony
3:30 AM