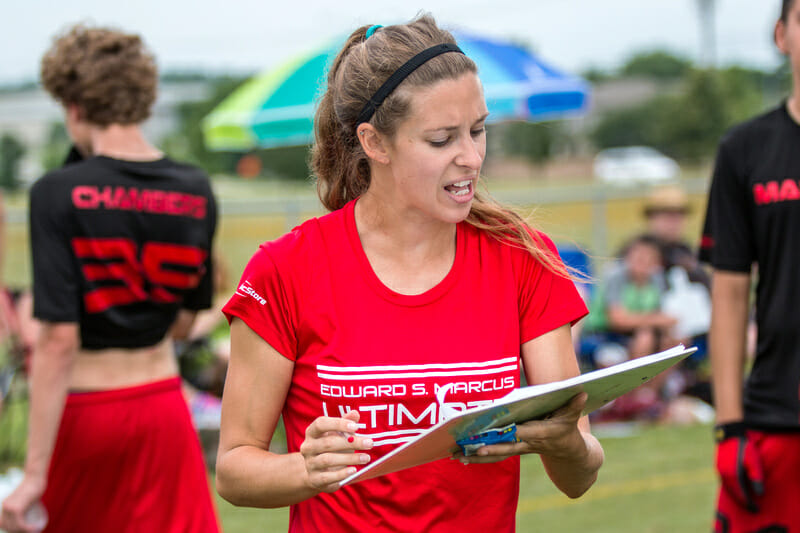 This article is part of the Coaches' Corner series from UMass coaches Tiina Booth and Russell Wallack. See every article in the series here.
How you frame practice as a coach is just as important as what you actually do in practice. In the following weeks, Russell will give you some concrete suggestions on how to structure drills and scrimmages. My task today is to explain how you need to prepare mentally as you all drive, walk, skip, skateboard and bike to practice.
Good practices will build commitment. Loose, unfocused practices will create loose, unfocused teams. Every team can commit to a good practice regardless of skill level. The content of the practice may change, but the expectations do not.
Coaches' Corner: How To Make Practice Count is only available to Ultiworld Subscribers
Already have a subscription? Sign In
Whether you read Ultiworld for our reporting, our extensive video coverage, or our Tuesday Tips, you can help us continue to provide high quality content with a subscription. By becoming a subscriber, not only do you receive benefits like exclusive articles and ad removal, you also help fund all of Ultiworld's coverage in general. We appreciate your support!