Fortunes already rising and falling.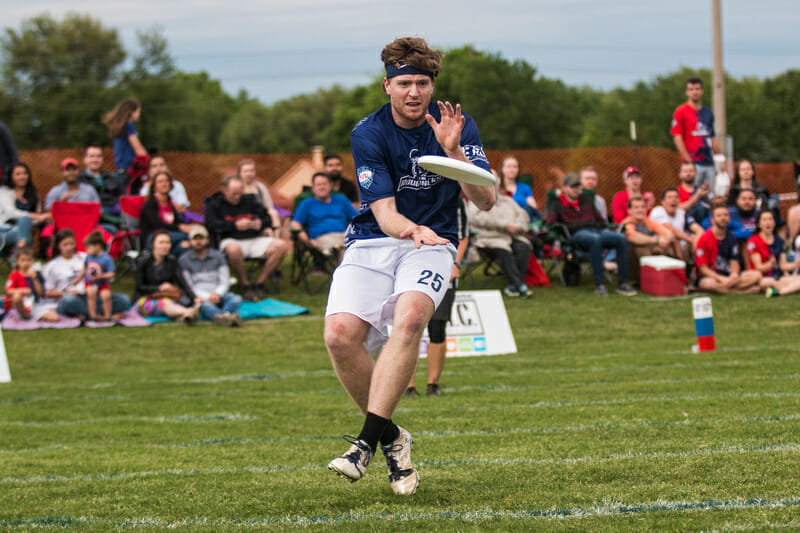 After two weeks of competition in the AUDL, there have already been plenty of surprises and upsets. Montreal snapped DC's almost two-year long home win streak. Dallas shocked top-ranked Raleigh on the road. A Seattle team with a lot of new faces denied Minnesota a cross-divisional road win.
Here's a look at the latest Power Rankings around the league.
The AUDL Rankings can always be found at their permanent home.
Notes
Los Angeles looked convincing at home in a 30-17 victory over San Diego, and they climb six spots to #6. Even noting their place as the favorite, they thoroughly stomped the Growlers and could be the team to beat in the West this season.
Did we underestimate Seattle? Early returns say yes as they got a surprising win over Minnesota and leapt up eight slots to #11.
Atlanta moves back in front of Tampa Bay after a 17-15 road win in Florida to kick off their season.
Pittsburgh's narrow win over Detroit slides them to their lowest ranking in team history.
Many teams will take the field for the first time this weekend. Notable games: Toronto v. New York and Los Angeles on a Texas Two Step against Austin and Dallas in interdivisional play.