A young author is trying to introduce more kids to ultimate.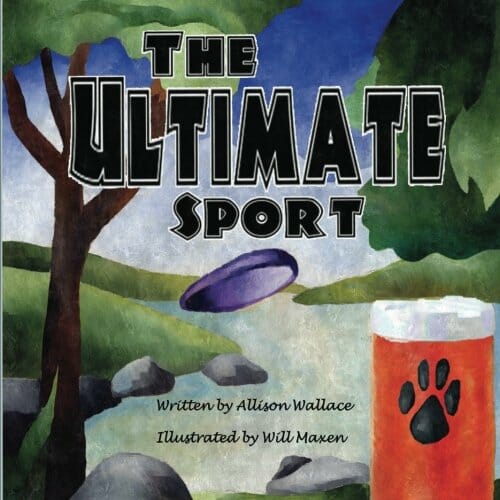 This article is sponsored by Allison Wallace. Check out "The Ultimate Sport: A Children's Book about Ultimate Frisbee" at Amazon.com, and support the brands that make Ultiworld possible. 
In 2017, one of the first children's books about ultimate was published. Allison Wallace, a captain of Virginia Rebellion, penned the rhyming lyrical story after graduating from James Madison University. Along with illustrator Will Maxen, Wallace published the book independently, with the hope of exposing more young kids to ultimate and the values inherent in the sport. At the time of publishing, "The Ultimate Sport" has a five star rating and positive reviews on Amazon.
"I was taking a children's literature class in undergrad when I realized there were fun and creative books out there for every sport," said Wallace. "However, there were no books that introduced the sport of ultimate."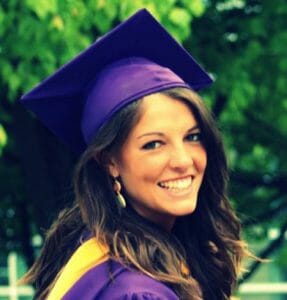 The 24-year year old began playing in college, like so many others in the community. During her freshman year at JMU, she joined the ultimate team and fell for the sport. Eventually, Wallace became a captain of JMU, and was selected to the Atlantic Coast All-Region 1st Team in 2016. But it was the spirit of the game, the community, and the sense of belonging it created that drove Wallace to want to help others discover the game.
"A common sentiment among ultimate players is that we wished we had found out about ultimate earlier in our lives because majority of us were not introduced until college," said Wallace. "As the sport continues to grow, I want to make sure that children can discover the same love and meaning that I have through ultimate."
The story follows a community of animals who each play the sport their species has always competed in. But one day, Antelope questions the structure of separation and introduces ultimate as a way for the animals to play together, where their strengths are each valued. Together, they learn about sportsmanship and discover how their individual skills can contribute in ways they hadn't considered before. It teaches not only spirit but also inclusion.
"The structure of ultimate calls for all different types of athletes and gives players the opportunity to shine no matter what unique strengths they bring to the game," said Wallace.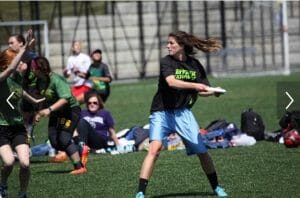 Of course, the story also includes introductions to the rules and excitement of playing ultimate. There's a significant focus on Spirit of the Game and self-officiation, and the empathy and communication it both requires and strengthens. These features have been trumpeted as some of the most appealing reasons for young people to get involved in ultimate.
For years, many of the loudest voices in the ultimate community have called for ultimate to strengthen its outreach into youth communities. Survey after survey, conversation after conversation, introducing more young players and at earlier ages is noted as a preferred priority by community members and leaders. Wallace's elegant solution could help make that process easier.
"If any parent is looking to introduce their child to a new sport or simply spread the love they have for ultimate already," said Wallace, "I can guarantee 'The Ultimate Sport' is the perfect way to start."