It's back, bigger and better.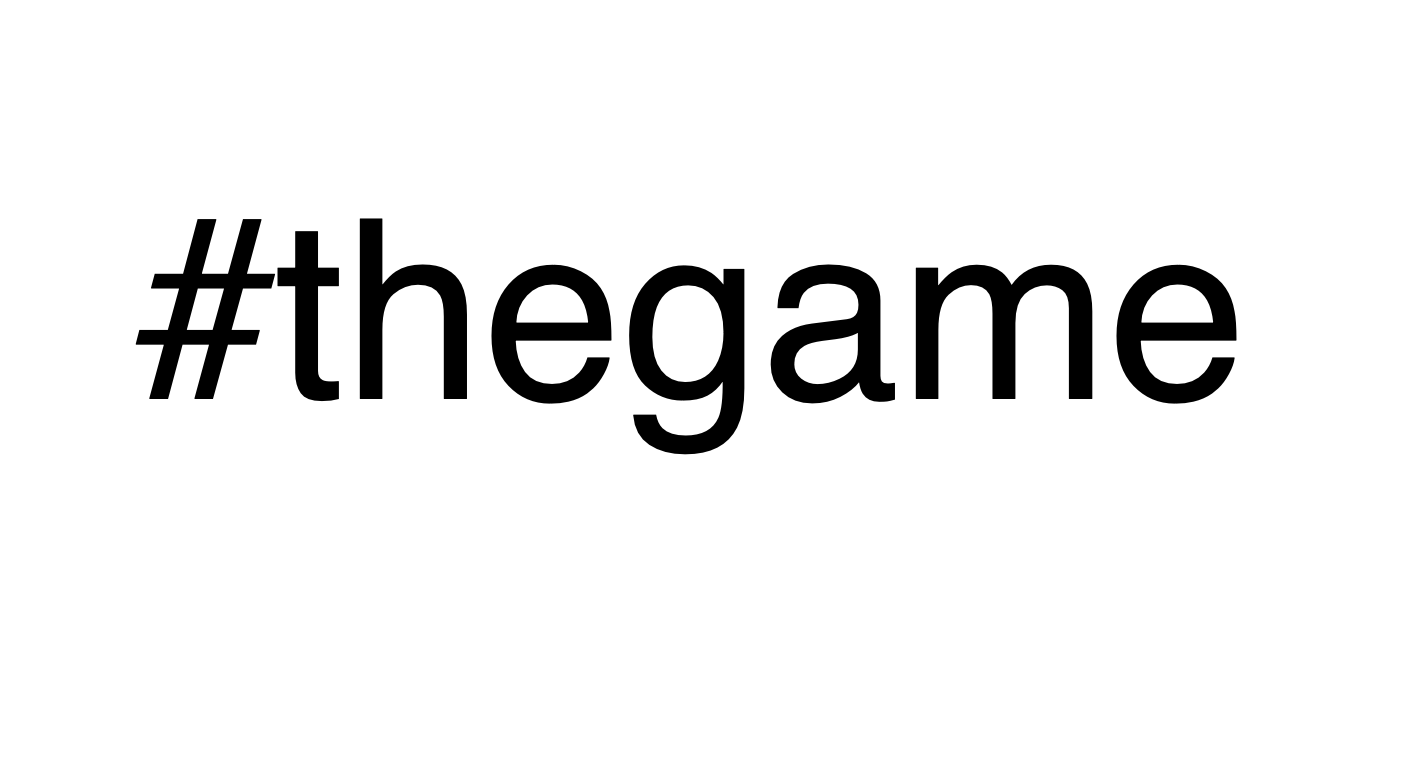 Ultiworld's #TheGame Club Nationals 2018 is presented by Greenbackr, ultimate's leading crowdfunding platform. There's no fee to play #TheGame, just like you can use Greenbackr with no fee! Check out the details at Greenbackr.
Another USA Ultimate National Championships means the return of #thegame, and this year's contest offers some new twists and fabulous prizes! First place receives $500 towards their next Greenbackr, with second earning $250, and third earning $100. The Rules and Entry Form follow.
The Rules
Select four teams

One from each of Women's, Men's, and Mixed
One bonus team from any division
Their combined total seeds must be 27 or higher

For example, #4 Molly Brown, #12 Toro, #6 Truck Stop, #6 Ozone = 4+12+6+6 = 28, so this entry is valid.

If the combination of seeds is 34 or higher, you get two bonus points.

Each win for a team you've selected is worth one point

Includes only pool play and Championship bracket play games
Winning a pool in pool play is worth one bonus point
Quarterfinal wins are worth one bonus point
Semifinal wins are worth two bonus points
Winning the championship is worth three bonus points

Additional Bonus Points

If the combined total seeds of the teams you select are 34 or more, you get an additional two bonus points.

Entries are due before 9 AM Pacific on Thursday, October 18th.
Limited to one entry per person.
Can you make the right picks to score the most points?