Not many changes for the 2019 club season.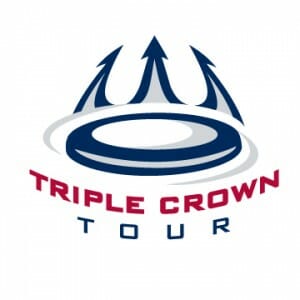 Just before the holidays, USA Ultimate published their report on the Club Division's competition working group meeting. Here's a summary of the latest developments in the Club Division:
The 2019 Triple Crown Tour schedule will closely mirror the 2018 one, though there is a good possibility of the addition of a second Select Flight Invite event, contingent on tournament bids. Preferred dates for the major club tournaments are available in this bid document from USAU, with the Pro-Elite Challenge again kicking off the year in early July and the Pro Championships finishing the season over Labor Day weekend.
The 2020 TCT format and schedule could look a lot different, "including match play and regional regular-season events." Look for more info in the first edition of a new subscriber newsletter out soon.
Existing time cap rules will be applied more consistently in 2019. "All tournaments that use the soft time cap will be required to have a 20 minute soft cap and at least 10 minutes between the hard cap and the start of the next round."
Providing forums for discussion of "racial, class, and gender equity" will be prioritized for Select and Classic Flight teams after mostly focusing on opportunities for Pro and Elite Flight teams.
The Mixed Gender Ratio Rule B (endzone decides) will remain in effect for the 2019 season. "The group recommends that a marker be placed in the 'genzone'1 at the beginning of each game to clarify for players and spectators which end zone is the genzone." There may also be a newly instituted time limit for announcing the chosen ratio before each point.
The rule that requires each Mixed Division team to have one male and one female spirit captain has been eliminated.
The Women's Division growth bid from Sectionals to Regionals has been kept in place for 2019. The rule, introduced last year, "allows for women's teams to earn a sectional growth bid by competing in 10 games over the course of the regular season," which helps to increase the size of Regionals events.
---
our emphasis ↩