Your Monday ultimate news!
December 23, 2019 by in News with

0

comments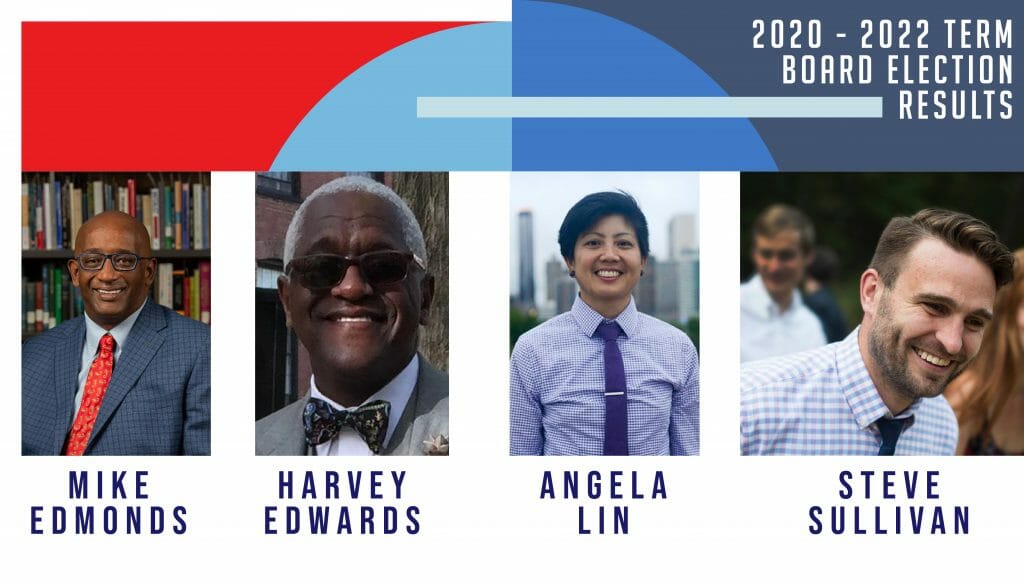 Welcome to Opening Pull, your weekly wrap-up of the previous week in ultimate. We've gathered the news you need to know and highlights you need to see, and we'll let you know what's coming up in the next week.
Happy holidays to you and yours!
USA Ultimate Board of Directors Appoints Four
Following membership-voted elections, USA Ultimate formally announced the addition and appointment of four members to the Board of Directors. Steve Sullivan, Ultiworld's Executive Editor, was elected for an At-Large seat, while Angela Lin was voted in as an Elite-Athlete representative. In addition, Mike Edmonds, the Dean of Students at Colorado College, was appointed to an independent seat. Harvey Edwards was reappointed for a second term. All three will serve three-year terms with the Board of Directors. DeAnna Ball, Heather Ann Brauer, and Val Belmonte will not return following the end of their terms.
Smoky Mountain Invite Shakes Up D-I Men's Elite Tourney Schedule
A new tournament hosted in Knoxville, TN has drawn an impressive elite D-I men's field this spring. The Smoky Mountain Invite is scheduled March 7-8th, putting it in direct competition with the Stanford Invite. The field includes the reigning national champions, Brown Brownian Motion, as well as North Carolina, Carleton, Pittsburgh, and many of the other most notable programs off of the west coast. The men's division hasn't had a significant shift in a few years, so we will have to keep an eye on how this affects the division.
In related news, Florida Warm Up also announced their spring 2020 lineup.
AUDL's New Boston Franchise Named 'Glory'
The AUDL's long awaited Boston franchise now has a name: Boston Glory.
The name pays homage to the legendary Boston men's club, Death or Glory, better known as DoG. Other details are scarce as of yet, but we'll keep you updated as we learn more about the new East Division franchise in one of ultimate's most historic hubs.
WUGC News: More Rosters, WADA Bans Russia
With the World Ultimate and Guts Championships coming up, our staff has been gathering the released rosters. Major players Canada and Australia have both announced their rosters across the men's, mixed, and women's divisions. Italy, who has blossomed in the competitive community over the past few years, released their tryout lists.
Meanwhile, the World Anti-Doping Agency announced they would be banning Russia from prestigious international events, including the next two Olympic games and the next World Cup. While it's likely Russia will appeal the decision, signs point to the nation's exclusion from these sporting championships. How WFDF will respond is unclear. Russia's been able to field increasingly competitive international sides, but their status is up in the air for upcoming international ultimate engagements.