Ultimate news updates.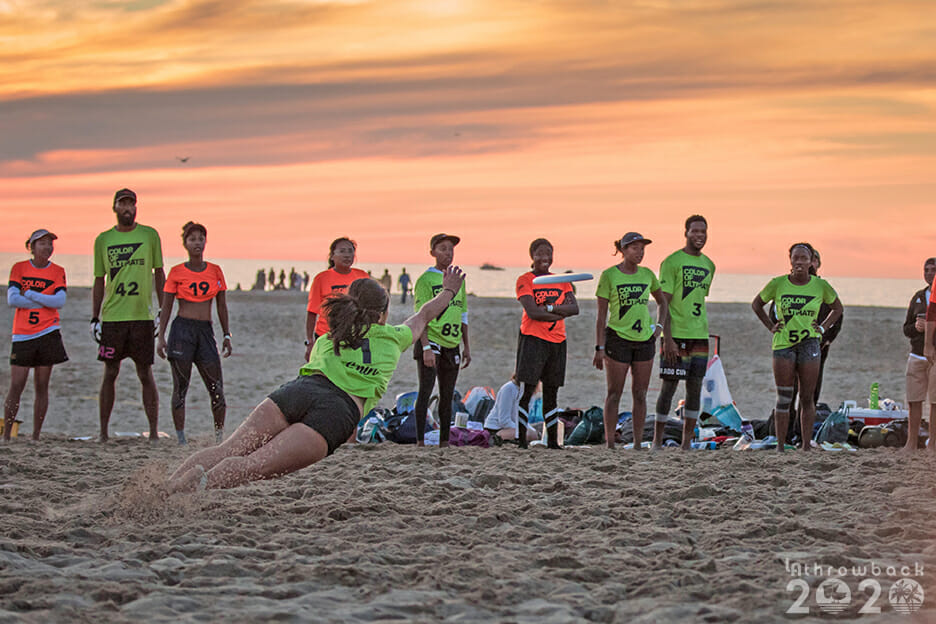 Welcome to Opening Pull, your weekly wrap-up of the previous week in ultimate. We've gathered the news you need to know and highlights you need to see, and we'll let you know what's coming up in the next week.
Live ultimate is on pause for the time being, without a clear end to the shutdown in sight, as the global community combats the spread of COVID-19. For more details, including a timeline, see The Latest on the Coronavirus Impact on Ultimate.
Ultimate vs. Coronavirus Last Week
The latest updates regarding coronvirus' effect on ultimate centers around the two major upcoming WFDF events: the World Ultimate and Guts Championships and the World Junior Ultimate Championships. WFDF announced both events were currently planned to proceed as scheduled for this summer. However, over the weekend, the IOC President stated that they were considering postponement of the summer Olympics. It is expected that WFDF will follow suit with the IOC.
In North America, USA Ultimate has not given up hope on the 2020 College Championships, but has said that it highly unlikely they'll occur in traditional form. Without qualifying tournaments and many schools on travel ban, Nationals seem increasingly susceptible to cancellation.
Color of Ultimate LA Throwback to Premier Tuesday Night
We know you're missing ultimate just as much as we are. That's why we're excited to share the Color of Ultimate LA Throwback match, a beach showcase game featuring players of color. We'll have players from the game chatting with fans as we spectate and celebrate folks in our community with talent far exceeding their representation. We're going live at 8 PM Eastern on Tuesday and we'll see you there.
Team USA vs. The Unselected
As with any time there are U.S. National Team selections, onlookers were happy to offers opinions on who should have made the team beyond those selected. Given the talent at the WUGC team tryouts, there was conjecture that a team comprising players who did not get chosen to represent the country could actually beat those who did.
Annnnnnd the mixed team.

This will be a good game. POTY @BakenErica quarterbacking this team.

The match ups of this game give me goosebumps. Mecks vs Zalk, Higgins vs Hatchett. Can we answer Randolph? Can they answer Bosscher?

Final score:
USA 15
NUSA 13 pic.twitter.com/hkPcMbeupj

— Khalif El-Salaam ? (@khalifygreens) March 21, 2020
Others on social media have constructed their would-be teams. What do you think?
This Week
We're doing our best to monitor ongoing situations in our sport around the world. In addition, our Catch of the Year will be announced today and the Throw of the Year bracket opens this week. We have lots of fun and interesting stuff planned for the coming weeks!