No more Olympics conflict.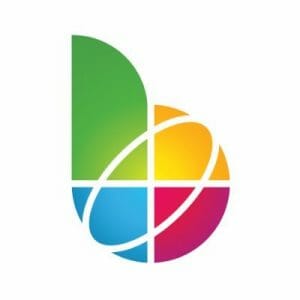 The World Games, an international sporting competition for non-Olympic sports including ultimate, have been officially rescheduled to July 2022 to accommodate the Tokyo Olympic Games.
There was widespread belief that, once the Olympic Games got rescheduled from this summer to July 2021 last week, that the World Games would have to move their event to avoid an overlap. The World Games will now be held from July 7-17, 2022.
The World Games feature the highest level of international competition in ultimate, featuring elite mixed gender play among the world's top countries.
Eyes now turn to the World Flying Disc Federation, which indefinitely postponed the World Ultimate and Guts Championships, the qualifying event for the World Games. WFDF initially suggested that they may hold a smaller mixed division qualifying tournament, but the World Games date change opens up the calendar for at least an additional year to reschedule a WUGC tournament of some kind.
WFDF has said they will not disrupt the existing 2021 events — including U24 Worlds and Beach Worlds — to make room for rescheduled 2020 events.