Another major national team event is affected by the pandemic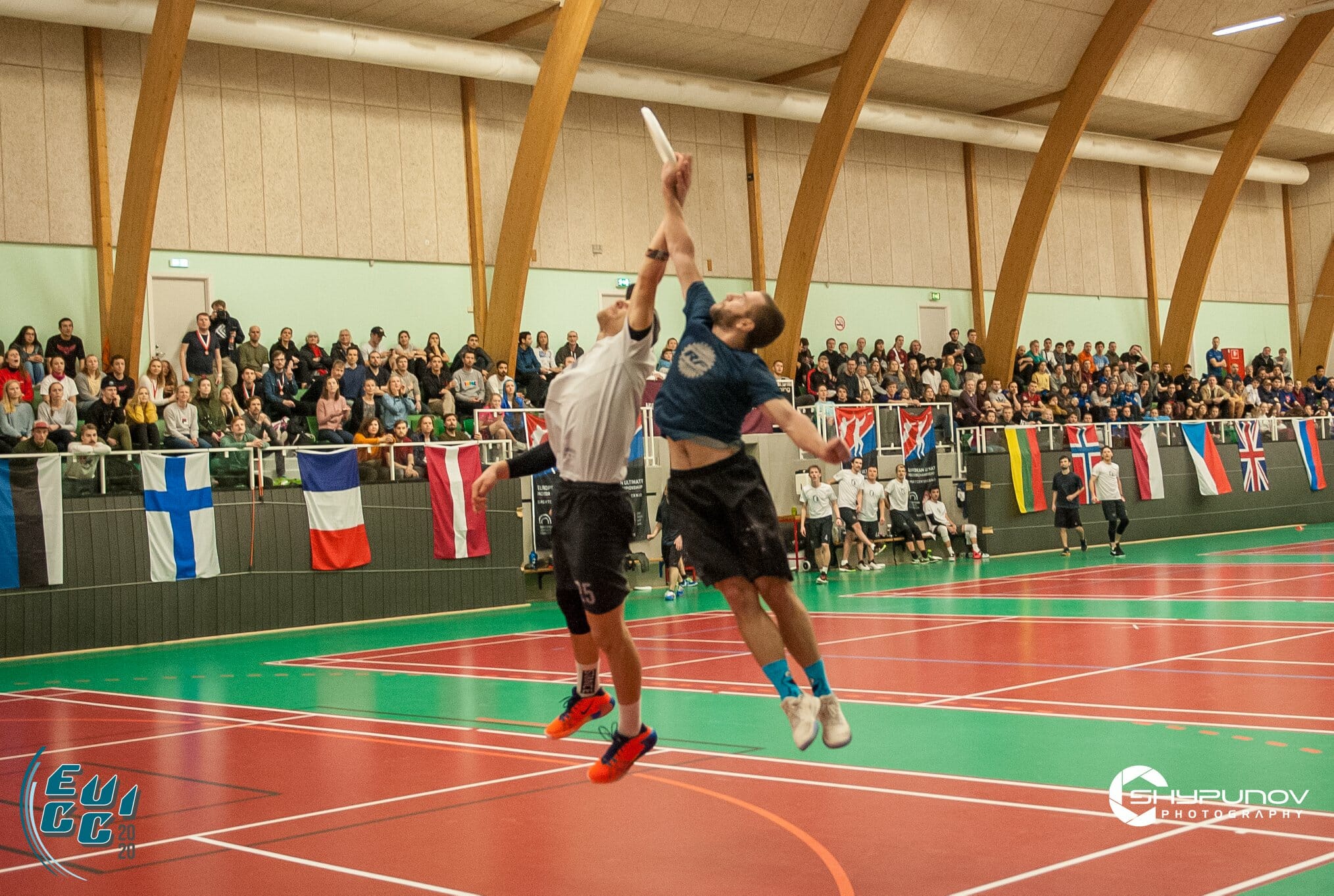 The European Ultimate Federation (EUF) has postponed the European Ultimate Indoor Championship (EUIC)1 from January 2021 to January 27-30, 2022.
On their website, the EUF states, "The main reasons for this decision being that the pandemic is still very much a health threat on our continent and may continue to be so in many European countries for months to come. At present many national borders are closed and even if they should reopen before winter, international travel will most likely not have fully restored by then. In addition, the timing of when especially indoor sports can resume remains uncertain, leaving a very limited time frame for national teams to have actual indoor practices."
Some countries in Europe have started to slowly allow for some outdoor sports, but are much slower to start allowing indoor sports due to an increased chance of infection spread. A source from the EUF board also told Ultiworld that the EUF is concerned about having a national team event in the same year as a potential WFDF WUGC event. Even though WFDF has not made an official statement yet about whether or not WUGC will be rescheduled for 2021, many expect that this will happen.
The EUIC in 2022 will be in the same location that was planned for 2021, in Herning, Denmark. The EUF states, "As a bonus to all of us, by 2022 we expect to have a newly constructed main arena at our disposal as well as a replacement of the cafeteria management."
---
This championship will be made up of indoor national teams from around Europe in contrast to the EUICC that occurred in January 2020 with club teams. This is going to be the first EUIC event in decades, but the EUF is planning to have this event every four years from next year onward. ↩