For some, the biggest loss from 2020 was not the ultimate itself, but the time spent with teammates as dedicated to your goals as you are.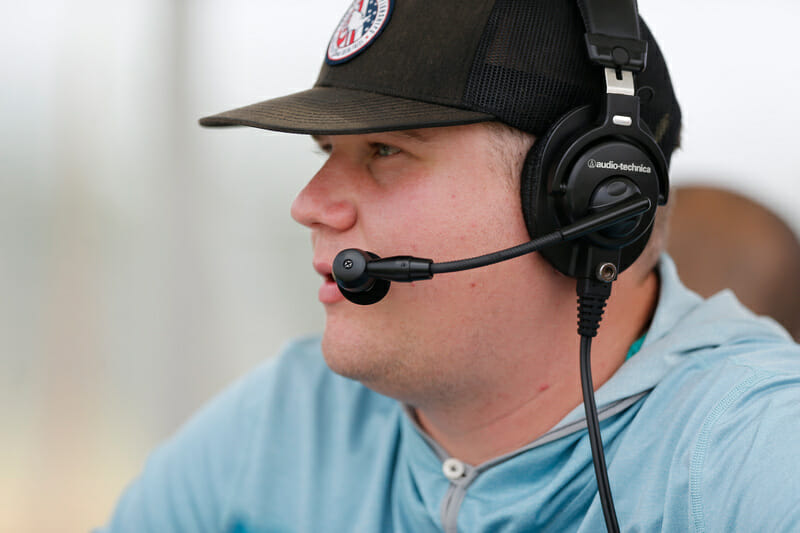 With ultimate still on its pandemic-induced hiatus, our new "Stall 9" column is an opportunity for Ultiworld staff members to share random opinions or reflections on what they're thinking about or miss most from the sport. Just as is the case when the stall count reaches 9, anything goes.
Is it weird that I don't miss ultimate frisbee at all? I don't miss needing to slam several iced coffees a day to survive the early mornings and late nights. I don't miss grinding out recaps or transcribing interviews. I honestly don't really even miss standing on the sideline surrounded by athletes playing a genuinely great sport on fields all around me, the thing that made me really love ultimate when I went to my first Club Nationals as a fan in 2010.1
No, the only thing I truly miss about the frisbee world are my Ultiworld teammates.
---
Writing that just made me realize that competitive ultimate has been in my life for 10 years now. What a tenth year it was. ↩
Stall 9: Missing Your Ultimate Family is only available to Ultiworld Subscribers
Already have a subscription? Log in
Whether you visit Ultiworld for our reporting, our podcasts, or our video coverage, you can help us continue to provide high quality content with a subscription. By becoming a subscriber, not only do you receive benefits like exclusive articles and full article RSS feeds, you also help fund all of Ultiworld's coverage in general. We appreciate your support!