A new coaching-focused column begins.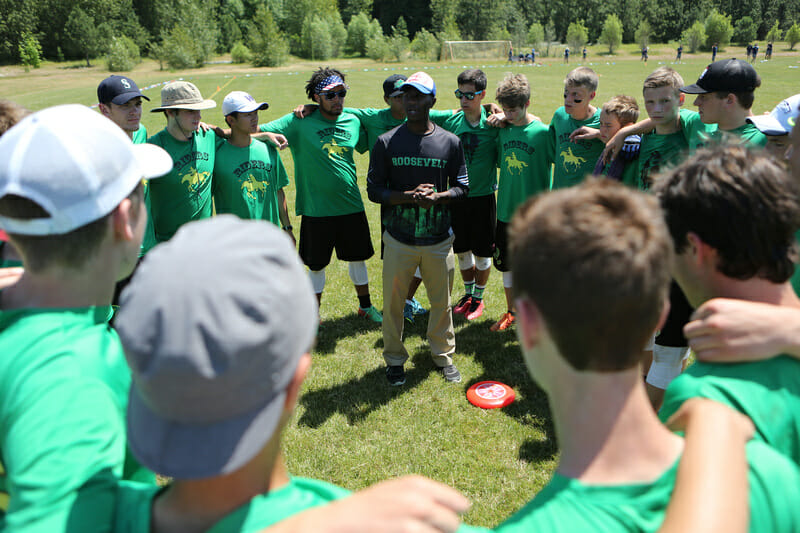 Bring It In is a new coaching-focused column by Keith Raynor.
There was a time where I didn't know if I could be a coach. I was never an elite player, never sniffed Nationals after high school, and that made me wonder if I was really qualified. With no elite on-field success on my resume, who was I to make the final decision? How would I manage players and personalities? How would I connect with players? I spent a lot of time wondering that. Some call it "Imposter Syndrome." Naturally, some days, I still ask.
Bring It In: Hi, I'm Coach Keith is only available to Ultiworld Subscribers
Already have a subscription? Log in
Whether you visit Ultiworld for our reporting, our podcasts, or our video coverage, you can help us continue to provide high quality content with a subscription. By becoming a subscriber, not only do you receive benefits like exclusive articles and full article RSS feeds, you also help fund all of Ultiworld's coverage in general. We appreciate your support!