The league is also set to launch a new video series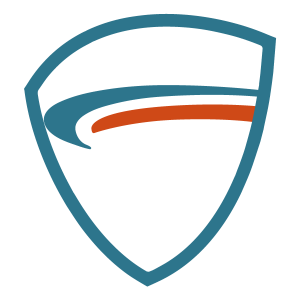 The Western Ultimate League is still planning to hold its inaugural games in 2021, but they won't be held before August 1st and potentially months later.
In a release, the league said, "we are looking to formulate a plan to potentially return to the field in late 2021." Executive Director Felicia Yang confirmed that a firm timeframe is still undecided, though they will look to avoid conflict with the USA Ultimate club season that runs from June to October.
"We're looking at how we can minimize the overlap," she said. "The club season is going to be hard enough as it is on our bodies, especially after not playing for a year. We're not looking to rush back and be super aggressive."
Yang said that WUL player surveys showed a reluctance to travel and concern about what the club season's form will take. "We want to make sure that we're not expending the effort to plan for a July season just to have to cancel it again," she said. "That's bad for everyone."
In a normal year, the WUL season will run before the USAU club season begins in earnest in July, but the ongoing COVID-19 pandemic has forced the delay of the league's inaugural games. Whether the 2021 schedule will just include some exhibition games or feature a more structured season is still undecided.
As a part of the league's push to be more equitable — which includes work with Lunaria Solutions, a DEI consulting firm — they hope to hold tryouts for any potential 2021 team selection. "We want anyone who interacts with our league to feel like they have a positive, inclusive experience," said Yang. The WUL announced that it would no longer use the term "womxn" to refer to women and non-binary people. "Generally, 'womxn' has served as an umbrella term that referred to a group that included cis women, trans women, and non-binary people," wrote the league in a statement. "However, this framing separates out trans women from cis women, and lumps in non-binary people who, by definition, are not women, which makes 'womxn' problematic. With that in mind, going forward we are going to use the phrase 'women and non-binary' to describe the participants of our league."
As a way of getting people more familiarized with the forthcoming league, the WUL will host a new roundtable video series called The Open Side that will begin later this month. It will highlight players with interviews and discussion and is expected to run through June.