Pick wisely.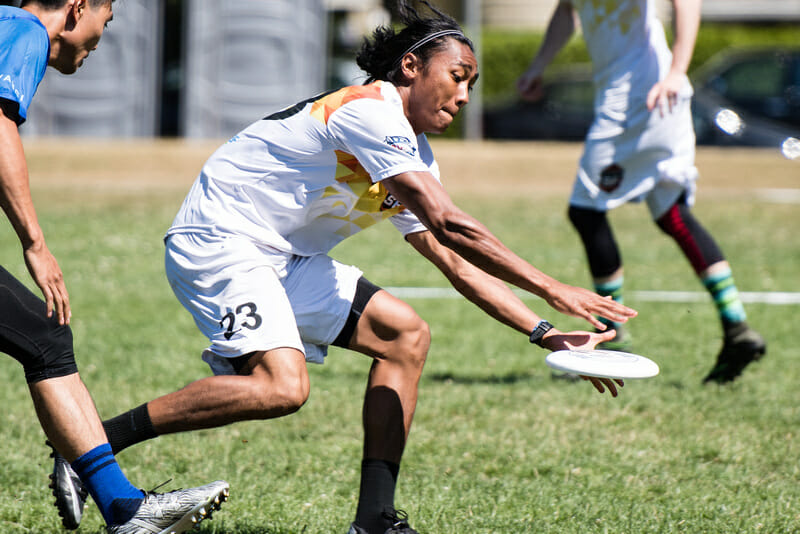 Our coverage of the 2021 AUDL season is presented by VII Apparel Co., who provides premium performance apparel for the active world, featuring our proprietary GreenLine fabric made from 100% recycled plastic bottles.
The 2021 AUDL season is finally here! This year, we are running a fun game for all of our Ultiworld subscribers. For the first time, we are going to host an AUDL survivor pool.
The rules are straightforward. Each week, pick one team to win their game. Once you select a team, you cannot pick them again for the remainder of the regular season. If your team loses, you are eliminated from the pool. At the end of the season, we will have one winner from the pool. If there are multiple players still alive, we will use a tiebreaker to pick an outright winner. The winner of the contest will win an Ultiworld prize pack from the upcoming Ultiworld merchandise store.
Announcing the Ultiworld 2021 AUDL Survivor Pool is only available to Ultiworld Subscribers
Already have a subscription? Log in
Whether you visit Ultiworld for our reporting, our podcasts, or our video coverage, you can help us continue to provide high quality content with a subscription. By becoming a subscriber, not only do you receive benefits like exclusive articles and full article RSS feeds, you also help fund all of Ultiworld's coverage in general. We appreciate your support!