Postseason picks! We've got one of the bets of the year.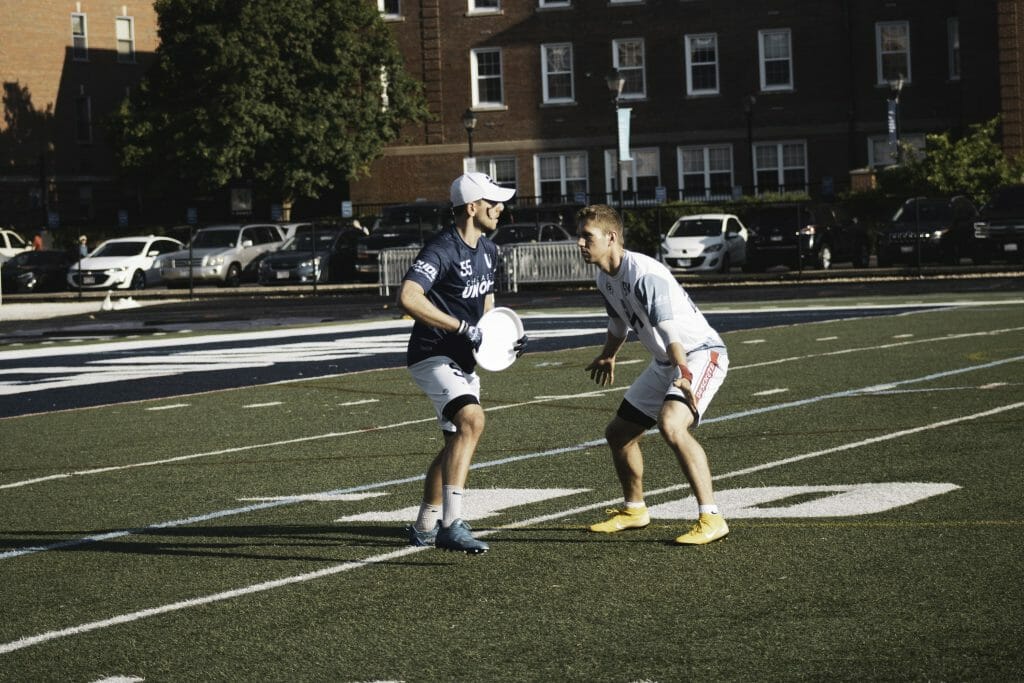 Hello and welcome to a new frontier in ultimate frisbee: you can legally bet on the sport. That's right: DraftKings has started offering markets for the AUDL in Illinois, Michigan, Colorado, Tennessee, and West Virginia with more states on the way.
And what that means is that we're starting a new column for subscribers with weekly AUDL betting picks, our best bets, and game analysis. If you're new or need to brush up on the sportsbetting basics, check out our introductory entry.
After our best week of the season in Week 11, it was tougher in Week 12, where the team went a combined 14-10. But Charlie kept his Best Bets cooking, hitting his ninth straight and +8.87 units this year. What's a unit? A unit refers to the amount of money an individual bettor is willing to risk. For example, if you typically place $10 bets, $10 would be one unit, and being +2.78 would mean profiting $27.80.
There's only four games this week, but Week 12 might show that the lines won't be so easy. No parlay picks this week on a such a short slate, but still plenty of chances to win.
Playoff Round 1 AUDL Games
Dallas Roughnecks at San Diego Growlers (-1.5)
Keith's Take: This line is going the wrong direction. Dallas is the proven outfit and getting back some key players, even if they aren't at 100%. Even Jay Froude has a questionable tag, when I was coming into the week expecting him to be out. San Diego has not made much of their home field advantage: three of their six home games were one-goal wins, and another was a loss to LA. That doesn't scare me. Both teams have been inconsistent, so there's not a lot safety here, but the Growlers are in poor form and the Roughnecks have reinforcements. DAL +1.5
Chris' Take: I am hammering the Roughnecks here. Dallas lost by just one earlier this season in SoCal. Kyle Henke and Abe Coffin are back from injury. Chris Mazur and Dalton Smith are suiting up. This is exactly where I figured Dallas would be at this point. Really tough, but I think they keep Jonathan Nethercutt from reaching Championship Weekend again. DAL +1.5
Charlie's Take: This game offers value by taking points in either direction. And I do not especially trust San Diego to beat Dallas anyway. DAL +1.5
Bets Perspective: AUDL Playoff First Round Picks is only available to Ultiworld Subscribers
Already have a subscription? Log in
Whether you visit Ultiworld for our reporting, our podcasts, or our video coverage, you can help us continue to provide high quality content with a subscription. By becoming a subscriber, not only do you receive benefits like exclusive articles and full article RSS feeds, you also help fund all of Ultiworld's coverage in general. We appreciate your support!