Charlie and Mike are on fire, but everyone's winning. We've got fresh picks in a tough week.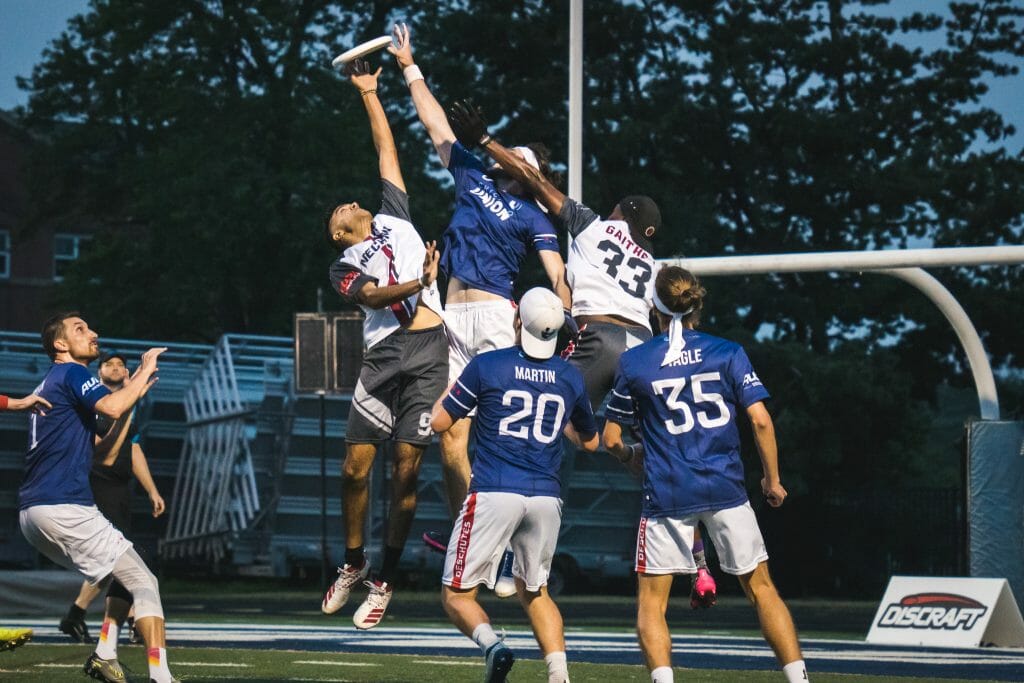 Hello and welcome to a new frontier in ultimate frisbee: you can legally bet on the sport. That's right: DraftKings has started offering markets for the AUDL in Illinois, Michigan, Colorado, Tennessee, and West Virginia with more states on the way.
And what that means is that we're starting a new column for subscribers with weekly AUDL betting picks, our best bets, and game analysis. If you're new or need to brush up on the sportsbetting basics, check out our introductory entry.
Folks, Mr. Eisenhood is scorching hot. He's a proud 21-7 and his picks have profited over 11 units! What's a unit? A unit refers to the amount of money an individual bettor is willing to risk. For example, if you typically place $10 bets, $10 would be one unit, and being +2.78 would mean profiting $27.80. On top of that, Mike Ball has been smashing with his parlay picks.
Week 12 is probably the strangest week yet, with varying motivations for teams across the league. Can we spot some edge or is this a fade week?
Week 12 AUDL Games
Boston Glory at New York Empire (-4.5)
This line opened at New York -4.
Keith's Take: I can't put my finger on it, but something feels off here. New York had a quiet weekend last week, while Boston is perhaps producing more frequent flashes of their tempting ceiling. I'm grasping at ways to measure this matchup, like the Glory winning against Pittsburgh by a wider margin than New York did. But NY's uninspired play against non-playoff teams doesn't generate much hope, nor does their 1-4 record ATS since Week 8. Road dogs have been good to us, so let's keep it rolling. BOS +4.5
Charlie's Take: Hmm. I don't think I trust the Empire defense to really stop this Boston O-line. The Empire also only beat Pittsburgh by four goals last weekend. Boston is a much better team, and this is as big of a motivational spot for the Glory as you can imagine, playing against NY for the first time this season in what will hopefully become a classic rivalry that meets the history of the NY-Boston ultimate battles. BOS +4.5
Chris' Take: On Stall Seven last week, we estimated this line would be around +2.5. Boston is going to be amped up for a rivalry game with New York. Plus, the Empire have struggled with some of these larger lines this year. BOS +4.5
Bets Perspective: AUDL Week 12 Picks is only available to Ultiworld Subscribers
Already have a subscription? Log in
Whether you visit Ultiworld for our reporting, our podcasts, or our video coverage, you can help us continue to provide high quality content with a subscription. By becoming a subscriber, not only do you receive benefits like exclusive articles and full article RSS feeds, you also help fund all of Ultiworld's coverage in general. We appreciate your support!