Are you passionate about supporting people?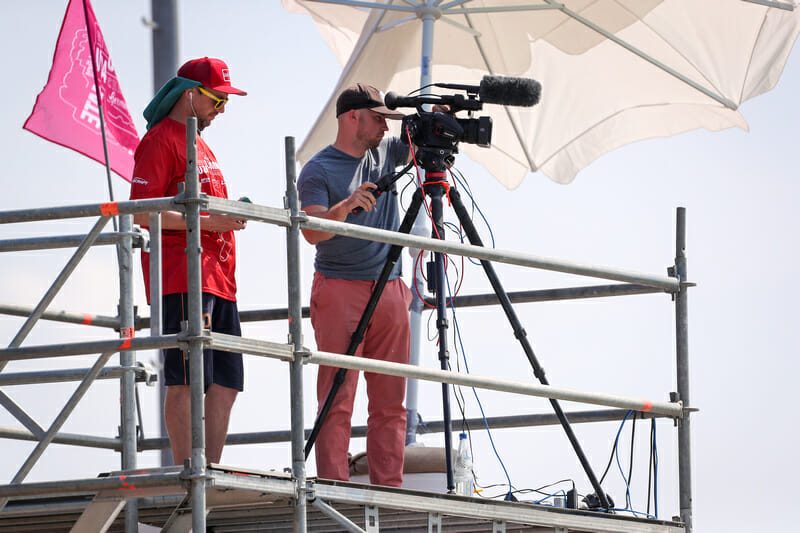 Ultiworld is hiring for a new part-time Director of Operations! If you are interested in getting involved with a fast-growing, high-quality sports journalism brand, we want to hear from you.
Please click on the position above to learn more and see how to apply! All work is remote and not tied to a specific location, as we don't have a home office.
If you think you could contribute to Ultiworld, but not specifically for the above position, let us know! We are always looking for great people and new ideas. Pitch us on something new or tell us why we need another analyst/columnist/you name it.
As an equal opportunity employer, Ultiworld encourages individuals from groups and identities historically underrepresented in disc sports and in traditional media to apply. These include, but are not limited to, identities based on race, ethnicity, sex, gender, status as a sexual or gender minority, socioeconomic status, ability status, and current service members or veterans. Ultiworld recognizes that many candidates may not have a specific background in sports media, and we encourage those who have a foundational set of communication skills, project management, and an interest in growing to apply. You do not need to have played at the most competitive levels of disc sports to be considered.
Questions and comments can be directed to [email protected] or left in the comments on this post.
Thank you and we look forward to hearing from you!