Like every skill you can build, communication requires intention and practice.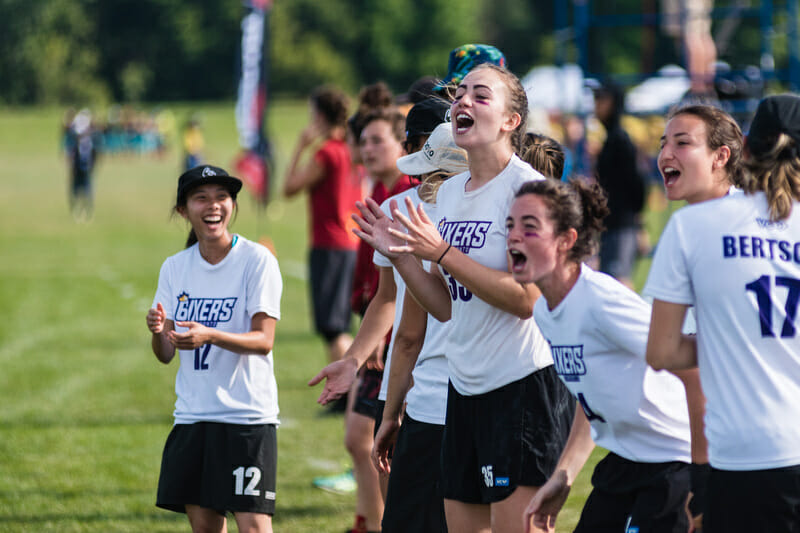 Bring It In is a coaching-focused column by Keith Raynor.
Today, we're going to get meta. That's right: we're going to talk about how to talk about talking.
Communication is basically my life and it is one of the things I stress the most heavily as a coach. Many coaches lead the way on communication, maybe in ways they don't even think about. Ever direct your team to make more up calls? How about encouraging the sideline to talk to the mark? It all counts! But let's talk about how, I think, we can better create a communicative team.
Bring It In: Talking About Talking is only available to Ultiworld Subscribers
Already have a subscription? Log in
Whether you visit Ultiworld for our reporting, our podcasts, or our video coverage, you can help us continue to provide high quality content with a subscription. By becoming a subscriber, not only do you receive benefits like exclusive articles and full article RSS feeds, you also help fund all of Ultiworld's coverage in general. We appreciate your support!