An ingenious but uncommon idea.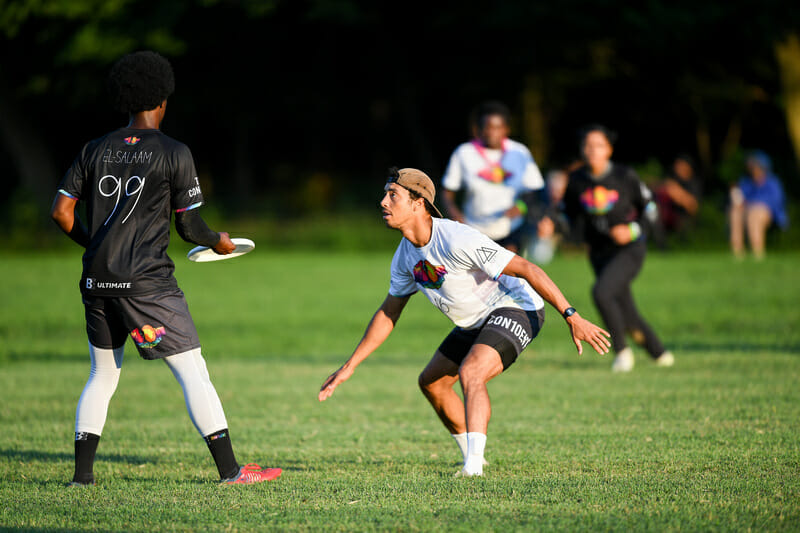 Bring It In is a coaching-focused column by Keith Raynor.
Some ideas you come across that seem genius, but so uncommon that you wonder if you're missing something. Today I will share with you one such idea, introduced to me as a college player, and which I've always wanted to implement and have yet to try. Perhaps one of you will find more success, or even point out the fatal flaw. But hey, this isn't explicitly an advice column even though I dole out a healthy share, and even if it was, it could be me getting advice from you.
This is essentially a cut designation system for a horizontal stack, although I guess it could work in a vertical stack, too. I recently wrote about communication, and this is a way to communicate quickly and effectively without giving away information to the opponent.
Bring It In: The WORD System Of Horizontal Cutting is only available to Ultiworld Subscribers
Already have a subscription? Log in
Whether you visit Ultiworld for our reporting, our podcasts, or our video coverage, you can help us continue to provide high quality content with a subscription. By becoming a subscriber, not only do you receive benefits like exclusive articles and full article RSS feeds, you also help fund all of Ultiworld's coverage in general. We appreciate your support!