Past Articles from Ali Thomas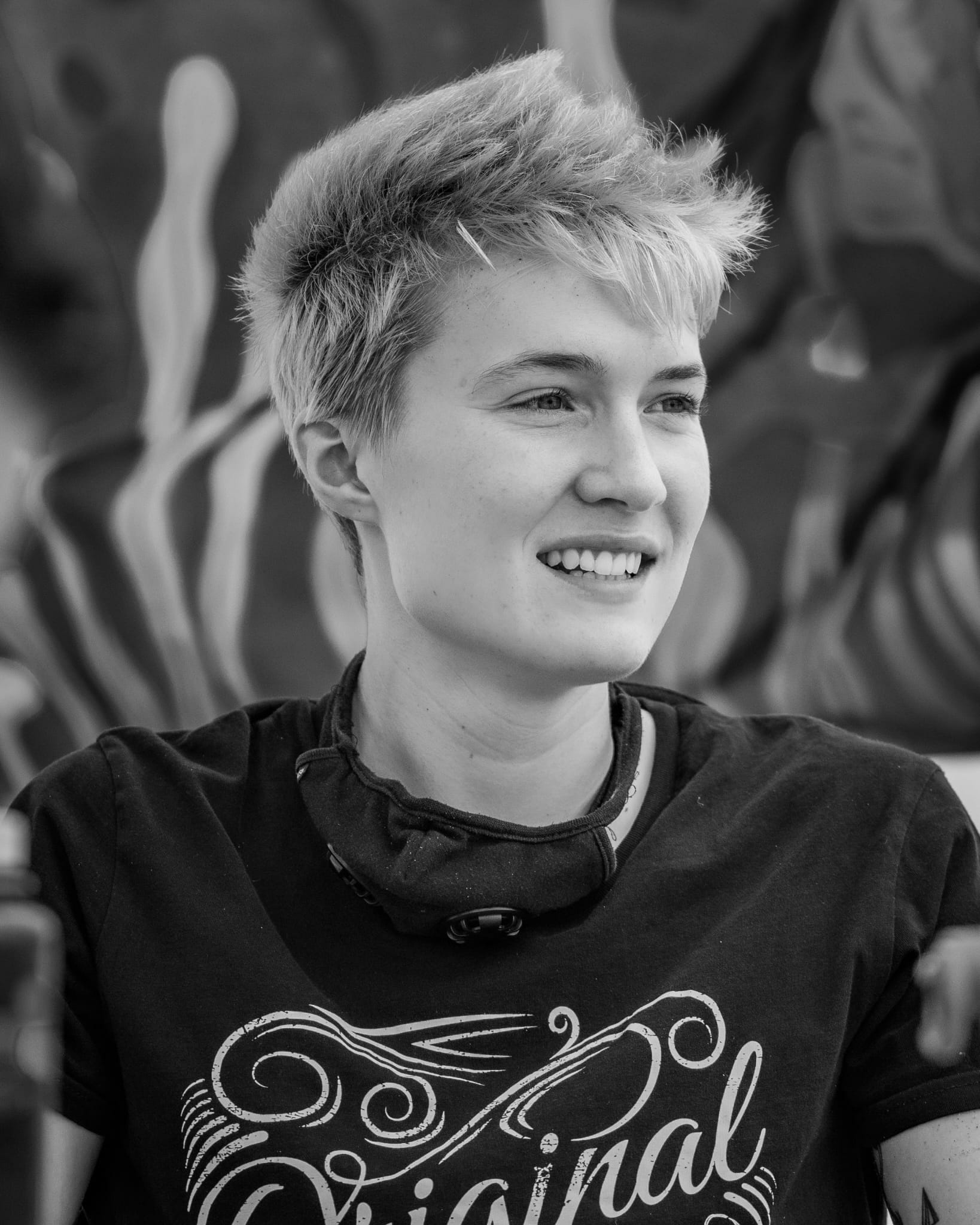 Ali Thomas is a commentator for ulti.tv, based in London.
A big weekend for Wall City helped Berlin snag wins in two divisions in Bologna.

A logjam amongst the top teams saw no team emerge unscathed, but Berlin end the weekend on top.

Guayota from the Canary Islands capture the crown.
Find us on Twitter
Recent Comments
Find us on Facebook