Past Articles from Zach Armstrong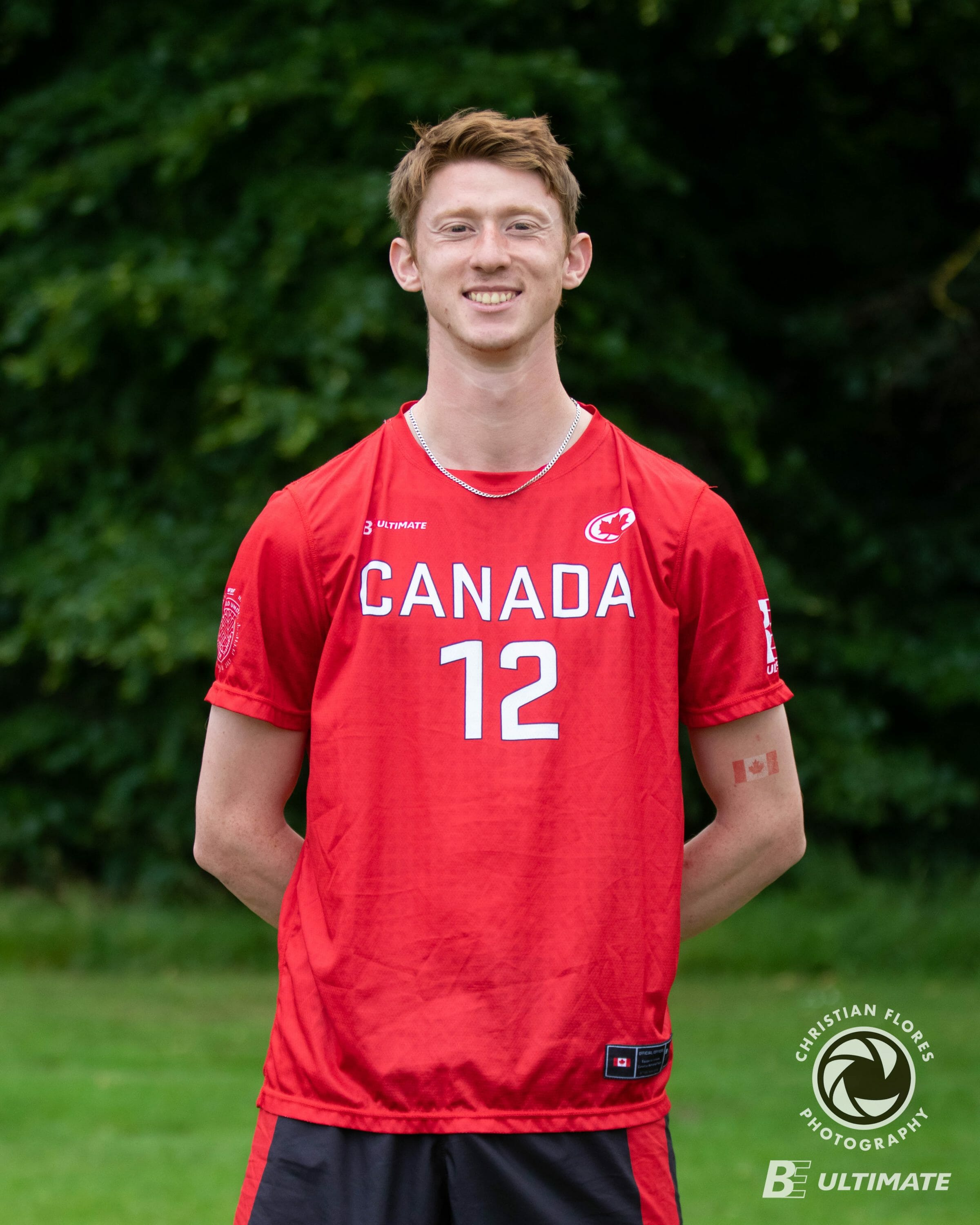 Zach is a Kinesiology graduate from the University of Toronto. He made the transition to Ultimate in 2022 and has since played for Toronto Rush, U24 Team Canada Mixed and Durham Houndd. He is an avid student of the game and loves watching footage from all over the world. When he's not in the Ultimate world you can find him rock climbing or watching his favourite team, the Seattle Seahawks.
The battle to crown the best in Canada, CUC 2023, starts tomorrow!
Find us on Twitter
Recent Comments
Find us on Facebook