Past Articles from Dhara Patel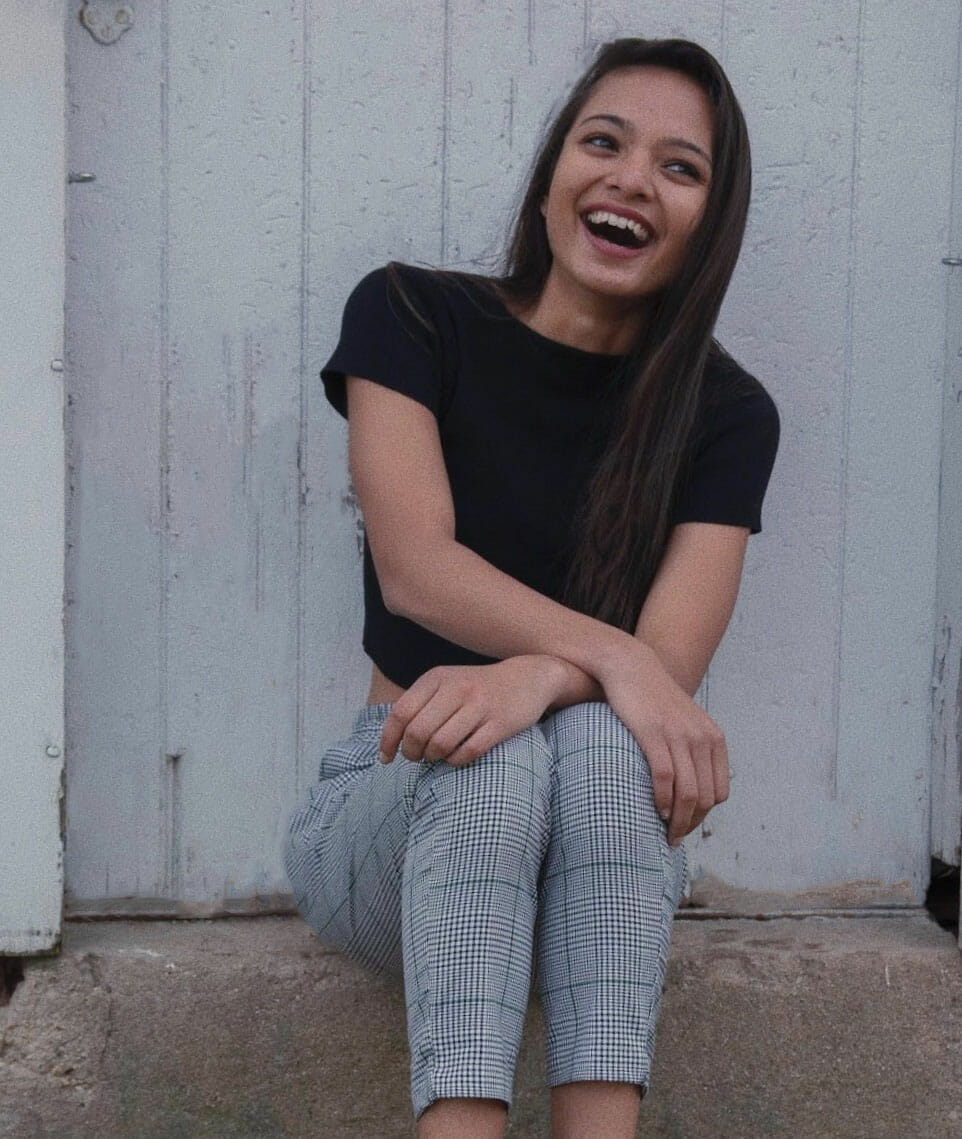 Dhara Patel is a rising junior at the University of Pittsburgh studying Neuroscience and English. She began her ultimate career playing for eNVy at Neuqua Valley High School in Naperville, Illinois and currently plays for the University of Pittsburgh Danger. Outside of ultimate, she enjoy hiking, photography, and writing.
We inspect the kits from one of the newest and most affordable ultimate apparel companies.

The best shots of the month!

The busiest club weekend of the summer so far leads into one to beat it.
Find us on Twitter
Recent Comments
Find us on Facebook