Past Articles from Finwe Wiedenhoeft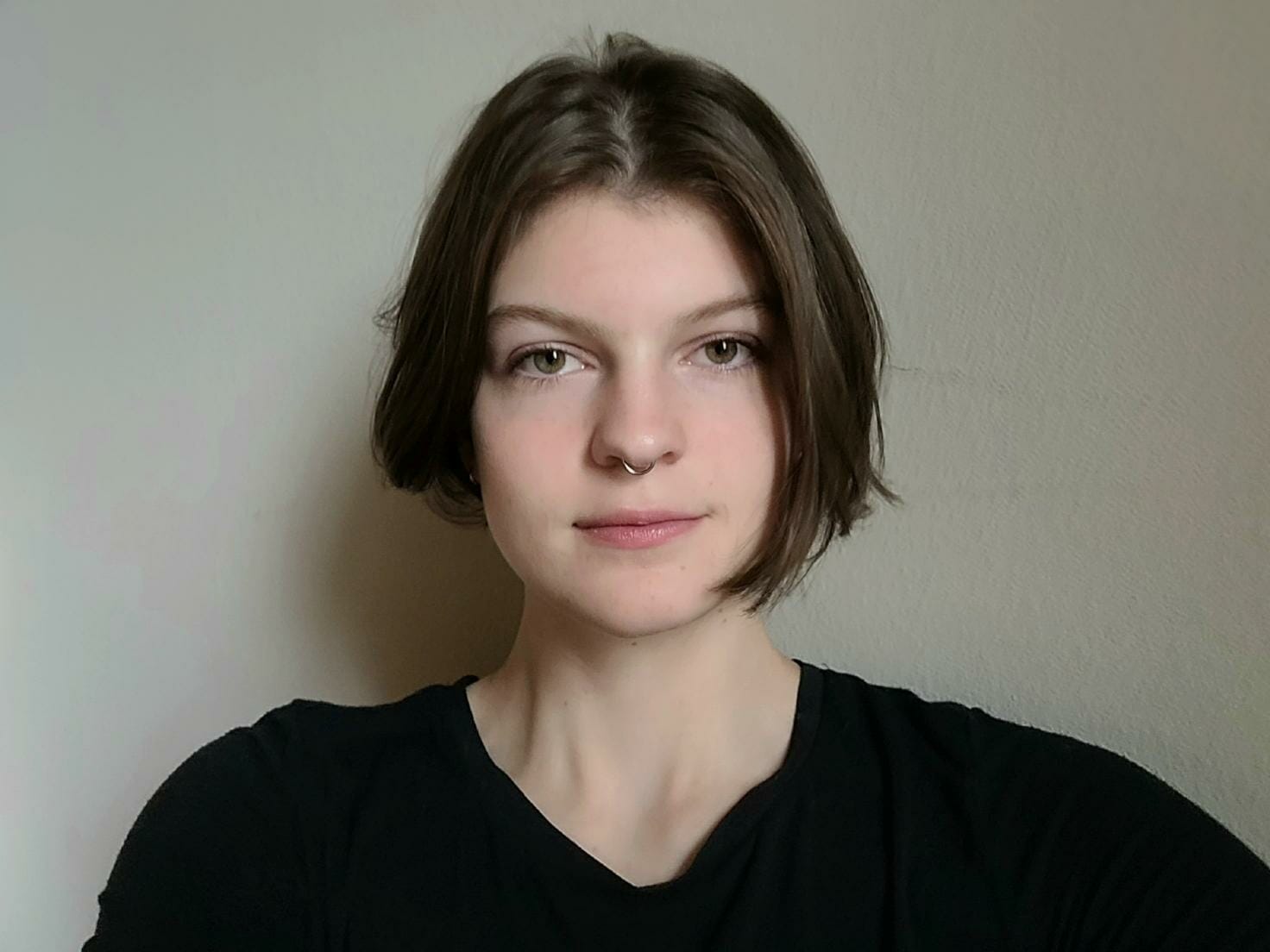 Finwe Wiedenhoeft (they/them) is a student attending the Milwaukee Institute of Art and Design, majoring in illustration. They have played ultimate since 2017, and are currently rostered with Marquette Moxie.
An opening frame to forget gives way to a redemptive conclusion.

It was a game of runs, but UBC put down Davis with two sizable strings of dominance.

The 2022 D-I College Championships return to Milwaukee, though they are partially back to a traditional Nationals.
Recent Posts
Find us on Twitter
Recent Comments
Find us on Facebook