Past Articles from Mario O'Brien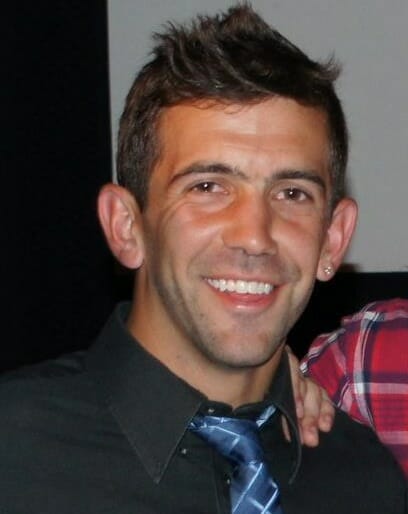 Mario O'Brien is an ambassador of excellence in ultimate leadership and education, and the creative director and head coach of RISE UP Ultimate. He is an ultimate renaissance man, but at heart, a lifelong learner, teacher and leader. He currently plays as a handler with Seattle BFG and formerly played for Seattle Sockeye and Portland Rhino. He has coached and captained at every level of ultimate from elementary school to elite club. His recent leadership and playing accomplishments include gold at USAU Masters Nationals, gold at WUCC 2018, gold at WCBU 2017, silver in the 2016 AUDL Championships, silver at the 2015 USAU Club Championships, and gold at WCBU 2015. His professional background, experience, and education as a teacher and his desire to give back to the ultimate community inspired RISE UP, the world's only professional ultimate instructional video company.
Who should play? How much should they play? And when?

Who should play? How much should they play? And when?

The one skill that often defines the ceiling of a player's potential.
Recent Posts
Find us on Twitter
Recent Comments
Find us on Facebook