Could this Ironside team win a title?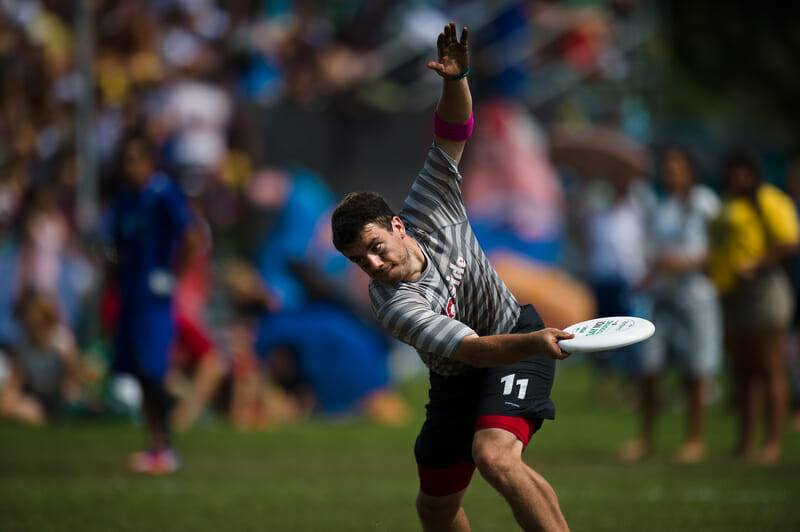 Boston Ironside has just announced their initial roster for the 2016 season, retaining a couple of slots for late additions. Talk about a sea change.
Captains in bold. Rookies in italics. Italics* indicates a player returning to Ironside after at least a year away.
Tom Annen
Adrian Banerji*
Tyler Chan
Danny Clark
Jay Clark
Thomas Edmonds
Dave Ferraro
Christian Foster
Jim Foster
Kurt Gibson*
Jeff Graham*
Jack Hatchett
Andrew Hooker
Rusty Ingold-Smith*
Jared Inselman
Alex Kapinos
Piers MacNaughton*
Josh Markette
Will Neff
Thomas Sayre-McCord
Alex Simmons
John Stubbs
Jake Taylor
Mark Vandenberg
Russell Wallack*
Coaching and Support Staff
Josh McCarthy (head coach)
Matt Rebholz
Jacob Luria
Cris Shaikh