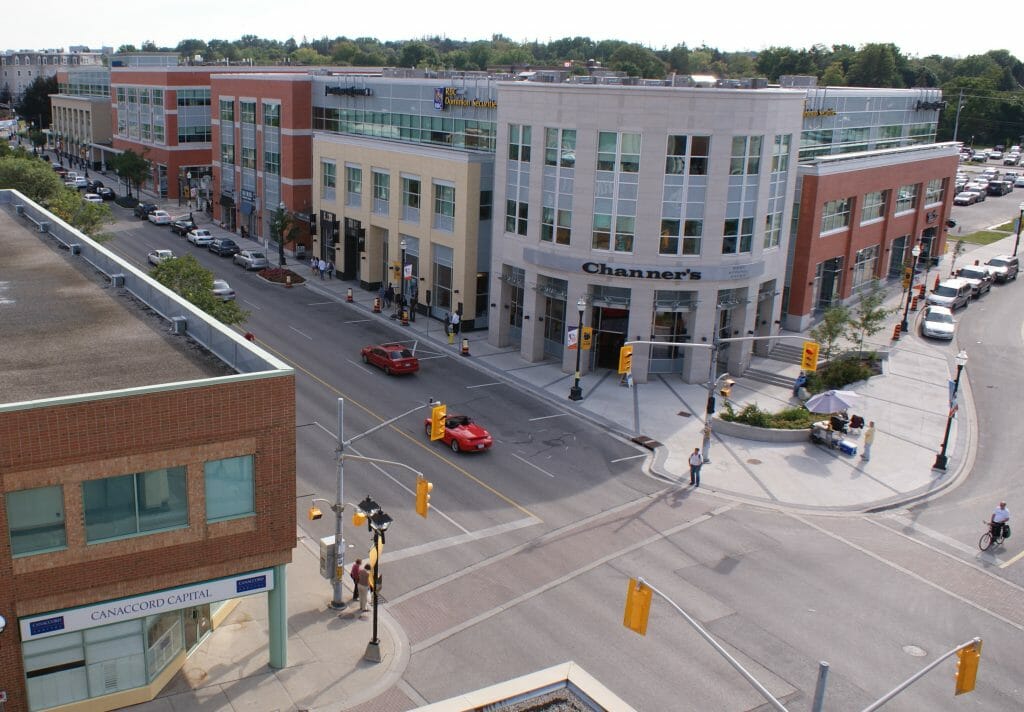 The 2018 World Juniors Ultimate Championships will be held just outside of Toronto, Canada, in the city of Waterloo, according to a press release from the World Flying Disc Federation late last week.
The tournament will be held from Sunday, August 19th to Saturday, August 25th, 2018.
The Waterloo bid for the tournament got some press earlier this year when Canadian Prime Minister Justin Trudeau offered his official support for the bid in a letter.
The 2016 WJUC — held in Wroclaw, Poland — had a record 49 teams from 29 countries. The tournament's move to North America is expected to limit attendance as travel costs spike for teams from European and Asian countries.