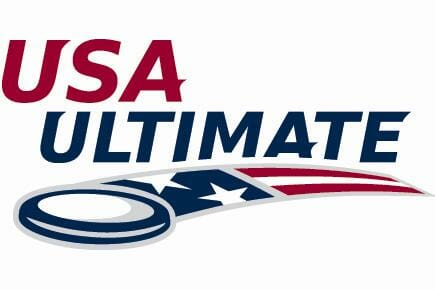 USA Ultimate confirmed on Monday that DeAnna Ball and Heather Ann Brauer have been elected to the organization's board of directors; the pair were initially announced as unofficial winners via Twitter late Friday, shortly after voting closed.
Ball, the current Board President, retained her At-Large seat receiving 499 votes. She defeated former board member Mandy Eckhoff (who received 155 votes) and Hall of Fame player Harvey Edwards (92). This will be Ball's second term on the board.
Heather Ann Brauer — co-founder of the Girls' Ultimate Movement, member of the 2015 Women's Masters Beach National Team, and long-time USAU volunteer and organizer — will replace the outgoing Brian Garcia as an elite athlete representative on the board. Brauer defeated Jacob Luria (Goldstein), coach of Boston Ironside, with 240 votes to 83.
Both winners will begin a three-year term on January 1st, 2017.
The 746 At-Large votes was the second lowest total on record for a contested board election.1
---
There were 478 votes cast in 2012; last year saw only 63 votes, though an At-Large candidate was running unopposed. ↩